Today, we all receive conflicting messages about our future. Many of us lost their jobs, or our parents did, our family, our friends. Some politicians push hard to reduce Covid restrictions. Others warn for a long continuation. Stock markets continue to keep up, with hopes of fair recovery.
Nobody really understands.
The human voice counts more than ever. Maybe, the disruptive period caused by Covid, has confronted us with the importance of human balance, fairness and equity. People have rediscovered their neighbourhoods, their families, their communities.
Meanwhile, we need to set our plan. We need to define what direction to go after school, after college. With high unemployment rates, what makes most sense for us?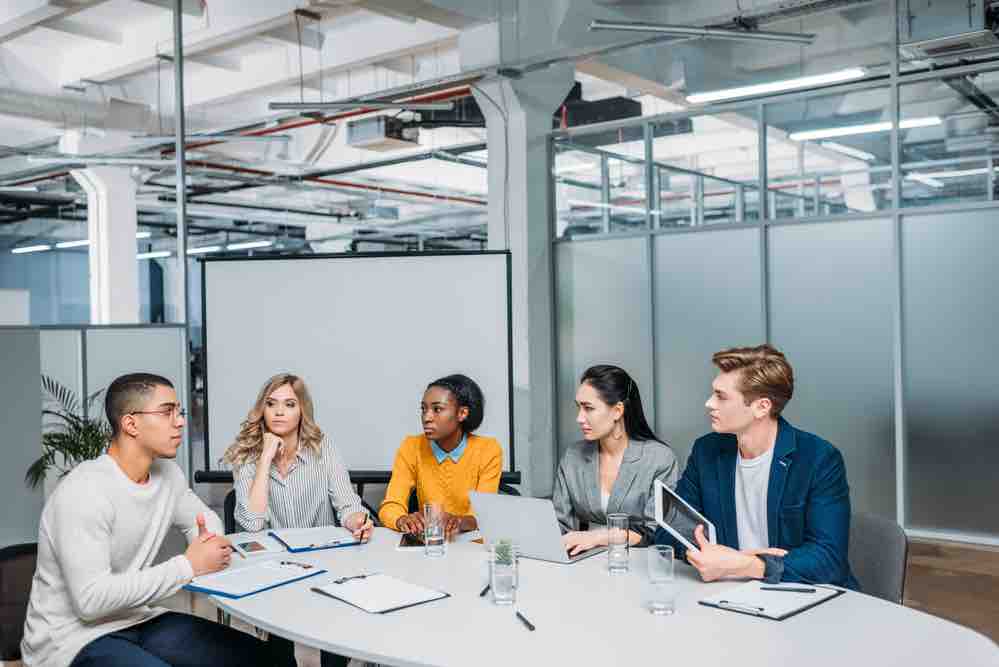 1. Balance the short and long term.
Our challenge is to try balance short and long term needs. Needless to say, the money needs to be there to afford hanging on to a longer term preference. Those of us who have a few years to go before graduating can hang on to the route we picked, and get the best out of it. But when you just graduated, it is critical to find the right thing soon, also when it's not a job or continued education.
On the long run it remains critical you choose a career path that gets the best out of you, that best matches your personal competencies, your skills and interests. So, take the time to find out what it is that makes you tick, what it is that best leverages your personal talents, the things you are good at. And don't worry if you need to choose something different now if you need the money. You can come back to what you really want later on.
But make sure you know what it is you want on the long run.
Sign on to findmino.com and do the swipe quiz. It lists your personal strengths, your interests and talents. And it lets you browse through matching career paths. We are here to inspire you, get you to new ideas, explore what's out there, with an eye on the future.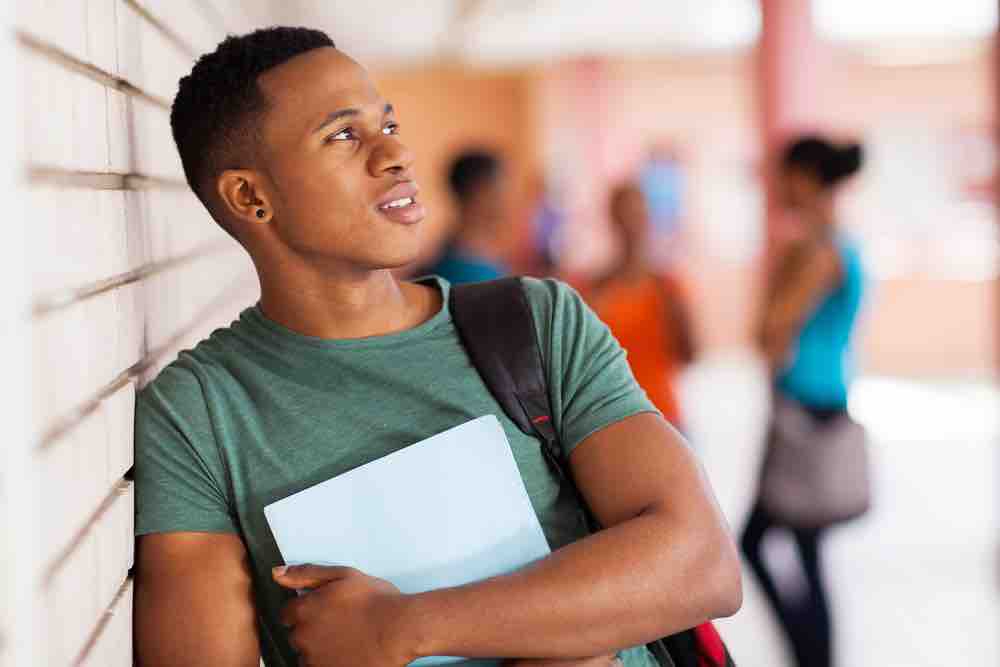 2. Don't choose your career on the wrong grounds.
Many of us choose our careers on accidental grounds. Family still seems the key source for advice. What parents do, still sets an example for many young people. That as such doesn't need to be bad. What would be bad is if we would choose our career path solely based on the passion or success our parents have.
And too many just happen to bump into someone who enthusiastically talks about what they do, and you're thinking that this might apply to you also. School organizes a job fair, 10 companies show up and you pick a career based on what you see there.
Accidental careers may be fulfilling. The book 'The Accidental Career' is just about that.
But let's face it. To stumble into something that turns out to be perfect for you, will be the exception.
We better do our research well. And avoid choices based on narrow grounds. And maybe they are chosen with a sense that you must choose, that you are supposed to know what you want, what you're passionate about.
Check this blog at 80000hours.org that talks about the importance of broadening our horizons of career choice.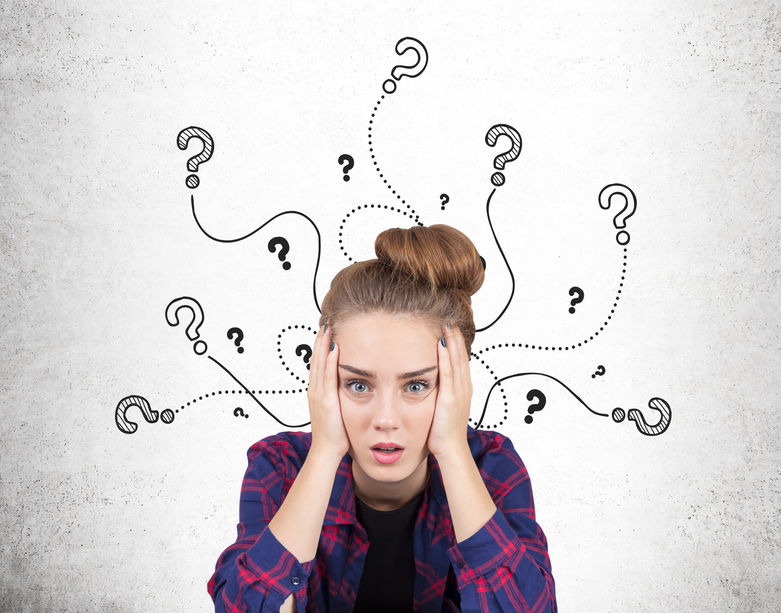 3. So, how should I choose?
Choosing your career should be like choosing your partner.
There's not much difference between finding your partner and choosing your career. Both should be about taking your personality as a starting point and find a match that will bring fulfilment for the long run. Both are chosen based on a combination of gut feel (follow you heart) and research (follow your brain).
These are the steps you would need to take to find the right career path.
Assess your competencies, the things you are good at. It's both about skills and attitude, mindset.
Find out what makes you tick, what motivates you. This could be about the field of expertise you like most, and the kind of environment in which you thrive.
Be honest and be aware of biases. No surprise that most high school students naturally plan to go to college*. But we know the drop out rates are high. Take a broad view on things. Don't take anything for granted. Check our blog 'Alternatives to 4-year college are attractive' for inspiration.
Take time to browse. When you got a grip on what drives you, start looking for pathways that match best. And take a deep dive into jobs, majors or career paths.
Experience the field(s) you consider. Find ways to get in touch with job holders, students, people who are in the career you are considering. Just meet them for a coffee, take a job shadow or an internship. These are essential in finding the right route.
Take advice, but decide yourself. You will get advice, unsolicited or when you ask for it. Extremely useful. But make sure you take it for what it is: advice. There's only one person who can can decide best on where to go with your career: you. Read our blog 'Career advice, who should I listen to?' to see what value your 'advisers' could have.
Findmino was developed to help you walk these steps more easily. It offers a simple but firm self assessment, based on a scientifically proven career test. And we offer suggestions for career paths you can intuitively explore: jump from Fashion Designer to Architect to Software Developer. And it's for free.
In addition, Findmino has started this summer with offering Coffee & Career meetings, Job Shadows and Internships, all online. If your school, college, alumni organization, chapter or career services center has an interest, let them send an email to info@findmino.com.
4. Make the Covid experience count.
More and more recruiters are asking that question these days: "How did you use your time during Covid?" So, did you just catch up on Netflix, or did you pursue new things? Did you learn something new. A new skill, a new piece of knowledge? Did you get in touch with new people? Did you take this period to invest time into something you didn't do before?
And it's not too late. With many restrictions or limitations still in place, you will have plenty of time to take this time and make it count.
So, what could you do best during this period?
The things you could start doing during the summer period could be supportive to the career direction you are going after, like taking online science classes on sites like Coursera.org when you are pursuing a career in science. But it could also be things that completely deviate, but enrich your skill set. So, you want a career in science, but take Chinese language classes to broaden your skill set. Apart from learning something completely new, it helps to develop your creativity., And on your resume it shows your versatility and curiosity.
Want to know more?

Sign on to Findmino.com. Free access. No need to download. FindMino is a web app that offers an inspiring place to get sorted on career choice. In a pleasant way FindMino helps to find your competencies, and to make up your mind on where you want to go. And it pre-sorts quality online information around careers, saving you tons of time to find it yourself.
*in 2018 we run a Facebook survey amongst 300 US high school students. 85% indicated they planned to go to college.