What can I best do to pull myself (and others) through?
Our worlds have been turned upside down. Our personal lives have changed suddenly and intensely. We are all trying to find the right ways to balance our work lives, family lives, personal lives. Almost all of us are thrown into situations we weren't familiar with. And some of us find a new balance or rhythm quickly, others need more time. But what we all experience is dealing with uncertainty about how things will develop.
What magnitude will sick rate have for my community ? How long will this all take? When will we be back to normal? When will we know?
And then there's your partner, family, students or team mates. They are dealing with uncertainty and may expect you to have answers.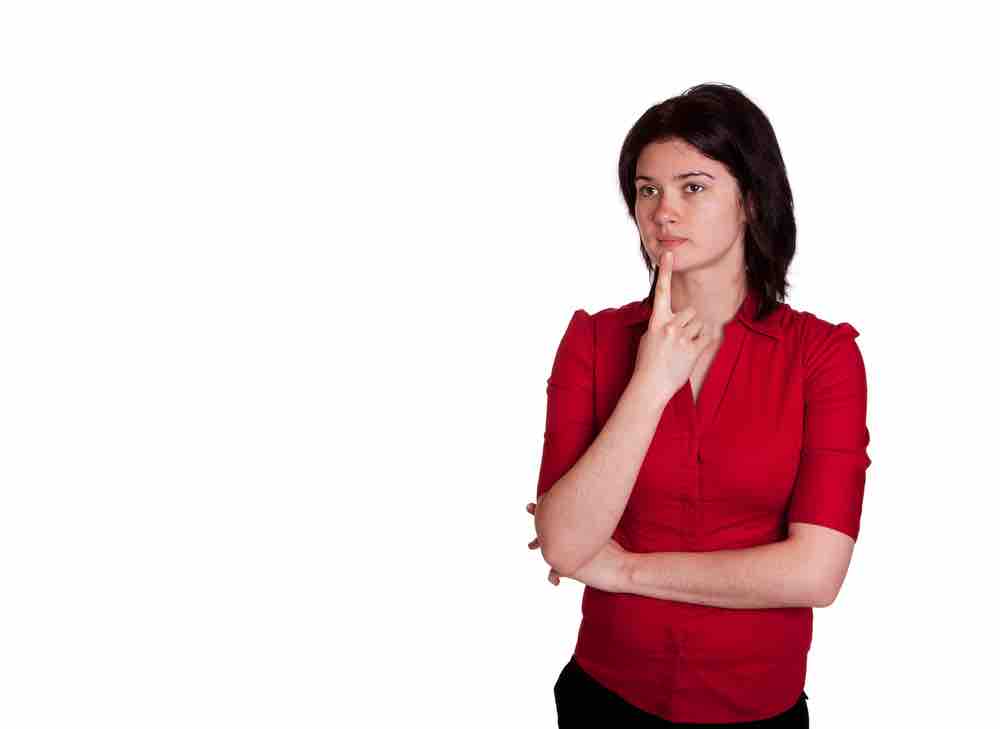 This is what the experts say
We reviewed many reports and blogs by experts on how to deal with uncertainty and picked these common words of advice.
1. Accept you can't control everything.
The first step to dealing with uncertainty is to accept that we can't control it all. It's that simple. There is only so much you can do right now. What you can control is the way you treat yourself, and what you think and do. Just focus on that. It will put your mind at ease and people around you will notice.
2. Distinguish between facts and fiction.
In crises like these we will receive tons of news and information that are inaccurate. Emotions and 'hear say' often take over in the media. A first step to reducing uncertainty is to know what's factual, and what is not. Look for hard facts, numbers in publications, research based statements by experts, to understand what's really going on. Leaving out noise and just focus on facts brings things back to the right proportions. E.g. watch official sites with numbers around Covid-19, rather than take stand alone numbers quoted by journalists for granted.
3. Stay Positive
People naturally tend to overestimate the risks and negative consequences that may result from a situation. Media may fuel this. Positive thinking would help. It's about pushing aside irrational thoughts. It's about helping you to think in solutions, rather than limitations and fear. It not only helps you, but again, people around you will notice it, consciously or unconsciously. It will have a positive impact to them also.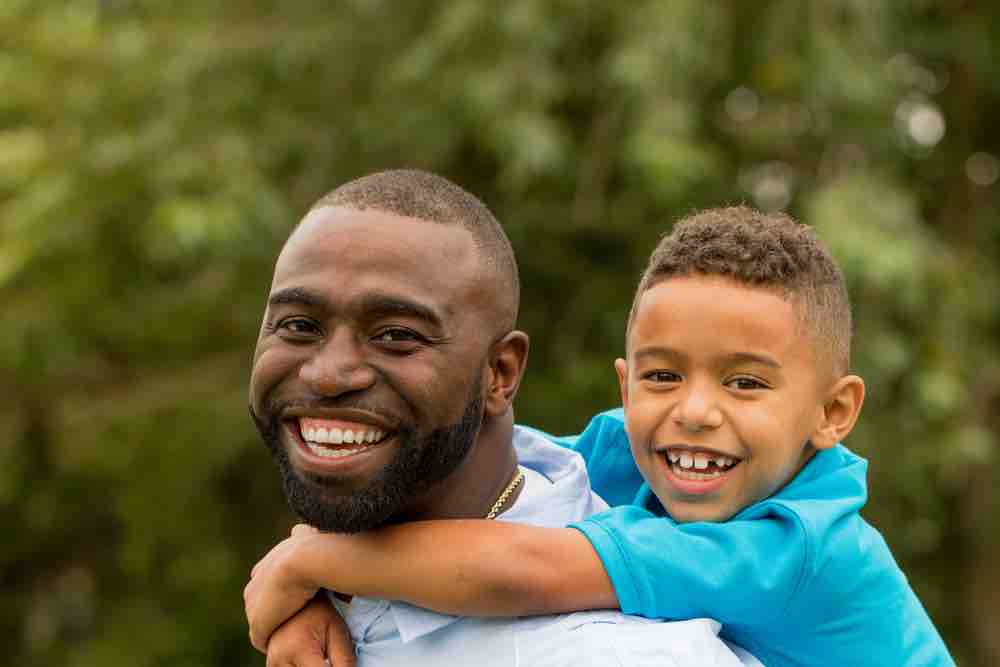 Give your 'wandering brain' a little help by picking a positive thought. Think about your day or yesterday and choose one positive thing that happened. Reflect on it and share it with others. E.g. talk about the advantages of being home, closer together as a family, despite being locked out from friends.
You may learn about NLP, a technology in psychotherapy that claims "you can always take control of what goes on in your head". Read this blog that summarizes what NLP is.
4. Focus only on what matters.
Dealing with uncertainty requires you to review the situation, consider alternative approaches to action. In short, they take time and energy. Focussing your energy on things that matter allows you to make better informed decisions, decisions that stand and have a more positive impact. So, remind yourself and others around you to just consider issues that really matter. Prioritize the issues at hand. E.g. protecting your health is more important than hanging on to a birthday party that you can move.
5. Remember your learnings
However tough and unique the covid-19 situation is for us, we've all been in situations of smaller or larger uncertainty before. We may have forgotten about them. And we found a way to get through. Trying to remember what happened and how you pulled yourself through, will help you get to grips with your resilience.
And remind yourself that to do nothing won't help. An uncertain situation like this is hard for most people. But ignoring it and passively living it won't make things better.
Want to know more?

Sign on to Findmino.com. Free access. No need to download. FindMino is a web app that offers an inspiring place to get sorted on career choice. In a pleasant way FindMino helps to find your competencies, and to make up your mind on where you want to go. And it pre-sorts quality online information around careers, saving you tons of time to find it yourself.
Check our blog Corona, work and the things that matter. about how you can take the positives from the situation we are all in. Or read our blog Tackling Corona. Who's doing what? on the jobs impacted most directly by the Corona crisis.
Useful resources
5 Ways to handle uncertainty. Useful checklist at Huffpost.
How to minimise anxiety during a move. A wellness guide for those who may be experiencing anxiety during major life moments, such as moving during the pandemic.
11 Ways Emotionally Intelligent People Overcome Uncertainty
A Teacher's Guide to Supporting Students with Anxiety. Excellent guide to help students with anxiety.
The basics of Neuro linguistic programming (NLP). NLP provides practical ways in which you can change the way that you think, view past events, and approach your life.