Being confined at our homes, most of us have been taking a closer look at how we live. Small adjustments. A change of colors. A reshuffle of furniture. Or larger turn arounds.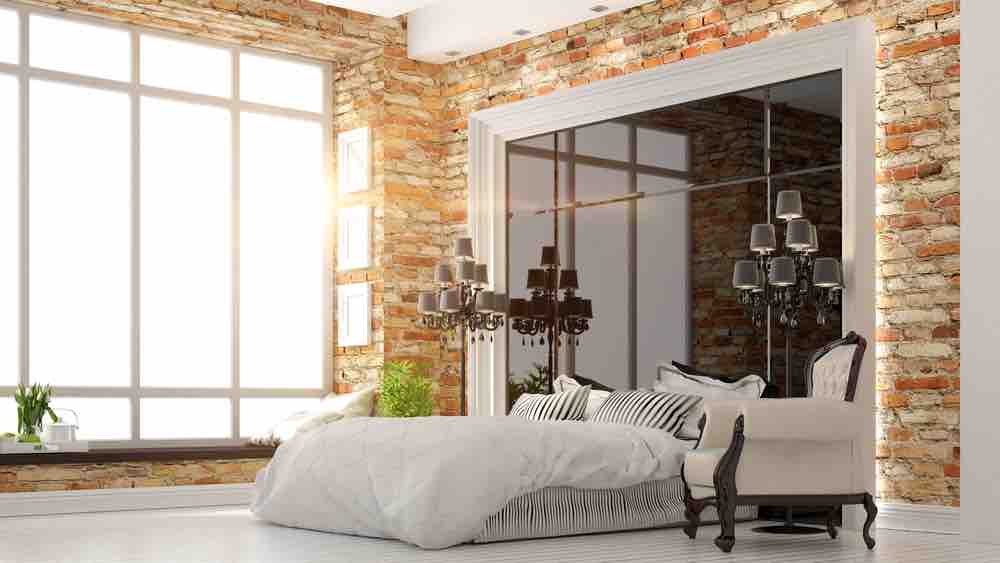 Many of us started to work those deferred lists of home projects. But we also took time to sit back and change items we were bored with. And why not redesign that room, that hallway, that garden?
.
What about a career in home design? Home design could go different ways, career wise. So let's take a look. We grouped it into 4 streams. And we also linked the jobs mentioned to our site. It gets you plenty of career info. And it might get you inspired.
1. The artistic stream.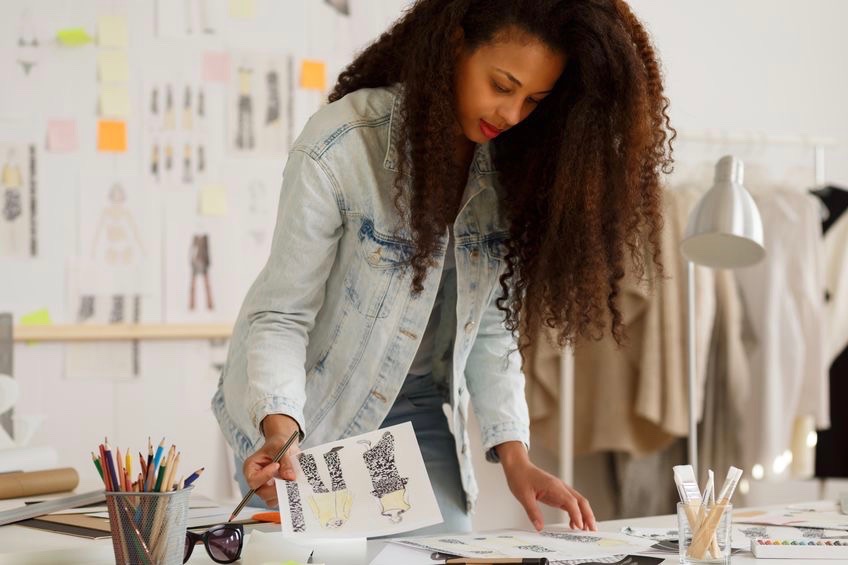 Those of us who have strong artistic competencies would lean towards the creative side of things. Like playing with colors, shapes, styles and materials. Colors often follow similar trends in home decor and fashion. So, furniture designers often come close to fashion designers. Interior designers typically have strong artistic backgrounds.
2. The engineering stream.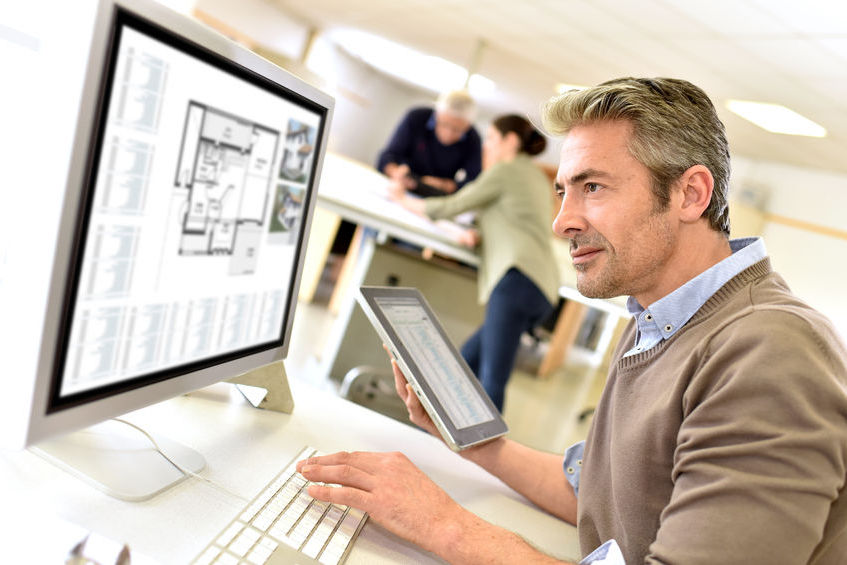 When it comes down to creating furniture, reconstruct houses, or build buildings, the creative side invokes a balancing act with the mathematical one. Because constructions need to be firm. In other words: design needs to work. Architects would bring that mix of mathematical skill and artistic sense.
3. The creator stream.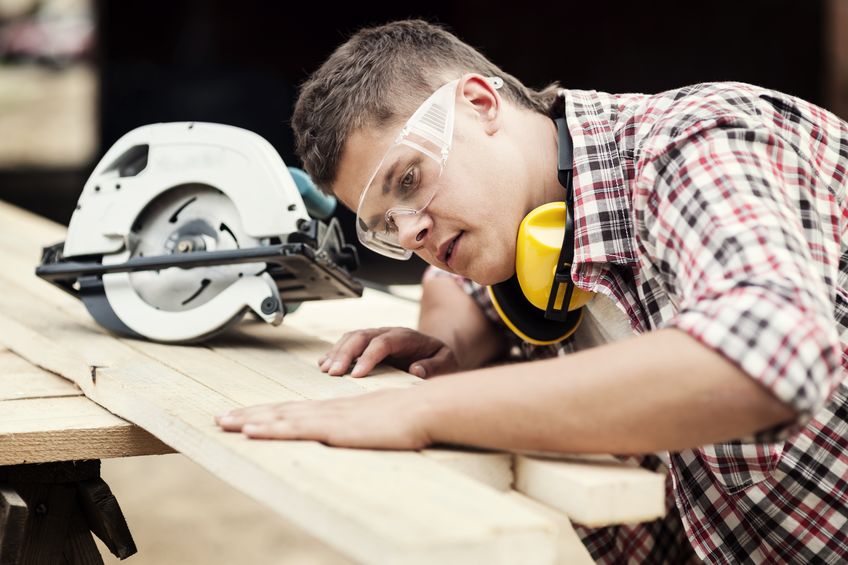 Some of us simply love to work with their hands, work with tools, create things. They like to fix that shelf, build furniture, work that machine. Carpenters or furniture makers are the ultimate creators.
.
4. The business stream.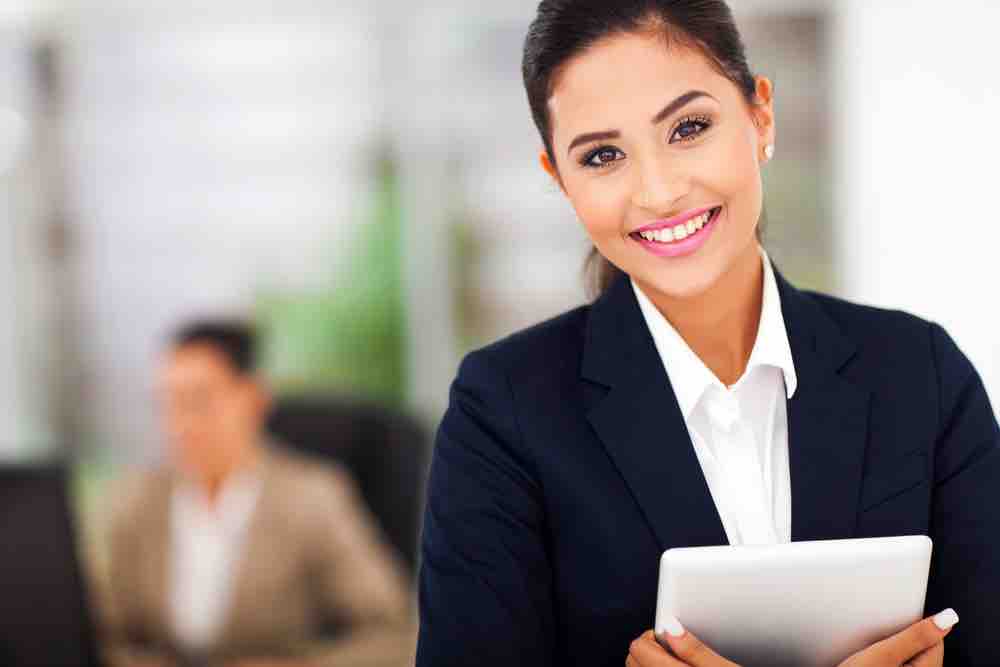 In the end, we need to bring things to market. This requires some kind of commercial model to get it there. You could think of retail, e-commerce, or becoming self employed. But also, think of ensuring the venture also makes sense from a financial point of view.
.
So, there is no given path to get into home design.
Rest assured, it is not only the creative amongst us who might think 'What about a career in home design?' People who are more financially oriented, or math-strong, or people who like to work with their hands: we could all get there.
You do not need to go to college either. In some cases this would be required. But often you can find your way with trade school, or work based learning.
Go sign up with Findmino.com. It's for free. It gets you a pleasant swipe quiz that show you what your competencies and true interests are. And it offers a recommendation of careers that might fit. You may be surprised.
It is set up to help you explore career ideas. It might be home design, but you may end up getting into something completely different.
It may be tough out there.
As we mentioned in our blog 'Top 3 things to get yourself a job' there's an unprecedented level of unemployment at the moment. You might have lost your job yourself. Or your stay at home could have made you realize that it's about time to start thinking about changing careers. In any case, make sure to find out what you really would like to do, if you can afford it.
The beauty of home design is that you could go many different directions. This includes starting your own business. It offers opportunities for people with different education backgrounds. And, hey, it will make you wanted with friends.
Want to know more?

Sign on to Findmino.com. Free access. No need to download. FindMino is a web app that offers an inspiring place to get sorted on career choice. In a pleasant way FindMino helps to find your competencies, and to make up your mind on where you want to go. And it pre-sorts quality online information around careers, saving you tons of time to find it yourself.
Some useful resources
Interior design vacancies and internships, at Indeed.com. Check out where vacancies are, or summer internships.
Interior Design courses, at Udemy.com. Offer of free and $ 9,99 online courses to get you going.
6 Best + Free Interior Design Courses & Certification, according to Digitaldefynd.com. Nice overview of shorter and longer term programs in interior design.
Home Design ideas, at Houzz.com. An inspiring overview of styles, ideas, sorted around type of location, color, style and budget.
Design ideas by room, at TheSpruce.com. Lets you browse in types of rooms and offers a beautiful display of possibilities.
---