By Jei Bevie.
The coronavirus has hit the world hard. The World Bank reports that Covid-19 has plunged the world into the worst recession since World War II, with far-reaching effects that even expert economists aren't sure how to quantify. In addition, the personal fear of you or your loved ones contracting the virus, has made for a pretty gloomy 2020.
Sitting around moping isn't going to do you any favors, however. The human spirit is resilient, and even amidst the struggles of a global pandemic, there are still things to look forward to. We've previously talked about looking for the positives in the crisis, like having more time to focus on your family and your health. Today, we'll talk about even more concrete benefits— side hustles you can do to earn a little extra income while we all wait for better days.
Blogging
One of the most notable things about the pandemic is that it taught us just how much of our lives we can spend online. Blogging is the best example of this, and in fact might actually be one of the most lucrative side hustles for a creative mind.
Bloggers actually make more than you think, with earnings ranging anywhere from $10,000 to even $1,000,000 a year or more. If you're looking at short-term gains, then you can easily earn a few hundred to a few thousand dollars churning out articles for blogs, who are always looking for writers.
Photography
Photography is another easy job that anyone can start. There are several benefits to starting a photography business, including low startup costs and huge returns. As long as you have the right equipment and a good eye, you could be looking at an income of around $129,000 a year once you establish yourself in your chosen niche.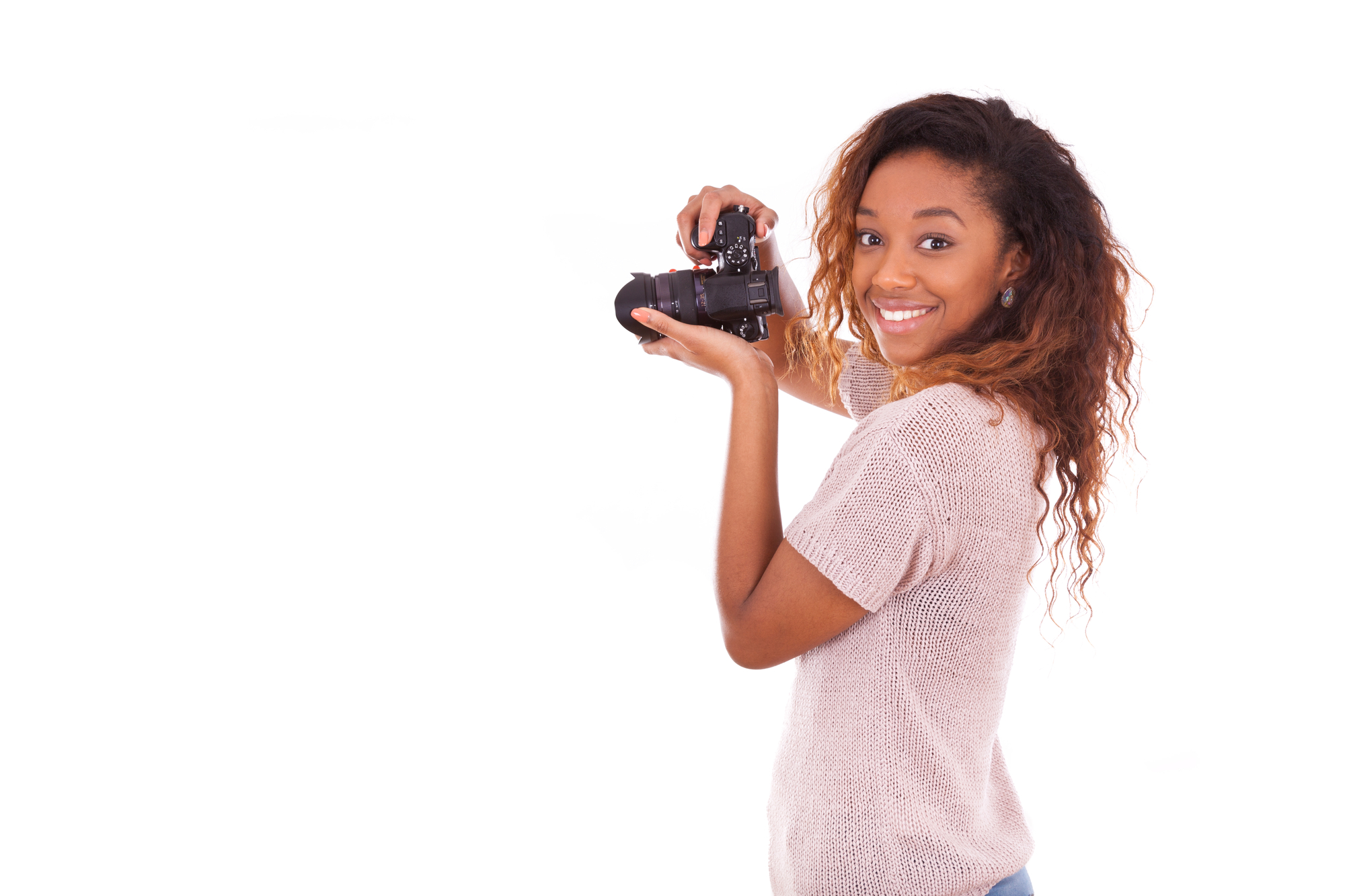 Although doing something like events photography might be a little hard to get off the ground during a pandemic, the field is pretty versatile. You can offer to take marketing photos for other small businesses, for example. You can even take stock photos and earn extra income through royalties. And with cloud services and email, sending files and communicating with clients is a piece of cake.
Teaching
Creatives with niche specialties can actually find a way to monetize those specialties even without the usual clients. This can most commonly be done through, you guessed it, teaching online courses. The advent of online learning and long lockdowns means that people are looking for ways to be productive — and online classes is one of those ways.
You can take a look at this guide on getting started with teaching online classes, which includes resources like how to start a lesson plan. Establishing yourself as an expert is a surefire way to earn a little extra from doing something you love.
Graphic Design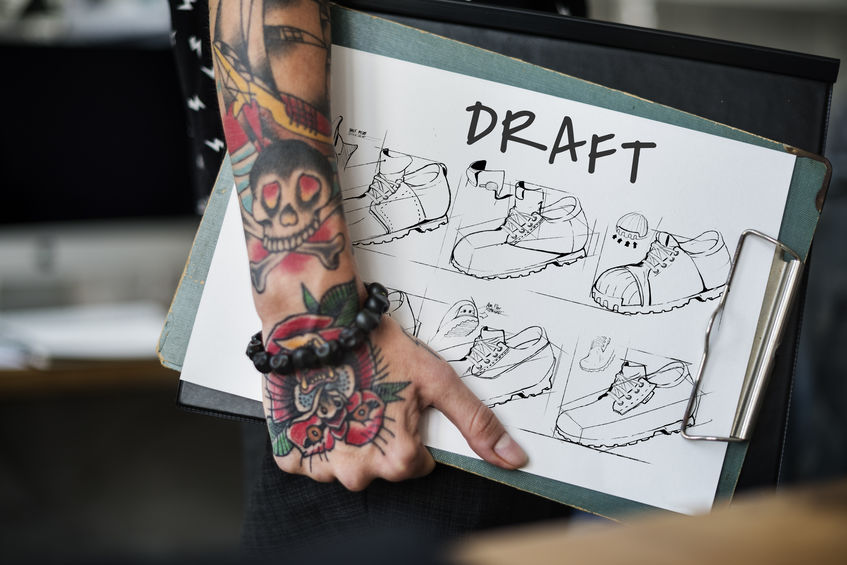 Finally, one of the best side hustles available right now is graphic design. Many businesses are beginning to go online due to the Covid-19 crisis, and those businesses need graphic designers.
Anything from designing a logo to creating materials for a website is in high demand, and you can reach out to more clients using sites like Fiverr or Upwork. There's no shortage of projects available, and you can take this chance to grow your portfolio and show that your work can stand up to anything — even a global pandemic.
Useful references
Check these FindMino pages to learn more about the career fields mentioned: