Millions of people across the world have put aside priorities to just focus on one: COVID-19. They all have an important role to play, from different professional angles.
Who is managing the Corona virus? Let's take a look at the jobs and majors that are most 'affected'.
Get a feel for how people have an impact to managing the virus. Check how you could have an impact in crises like these, and what you would need to do to get there. Good moment to consider your career ?
You can go to FindMino.com and just search for "COVID-19" to get them all listed, or select jobs below.
SCIENCE.
Research how to manage the virus.
Understanding what kind of virus it is, trying to find the right treatment, researching potential mutations of the virus. These are just a few things scientists are currently busy with across the globe. People typically heavily rely on scientists in crises like this.
Check jobs like: epidemiologist, microbiologist, lab technician, biological technician, biological scientist.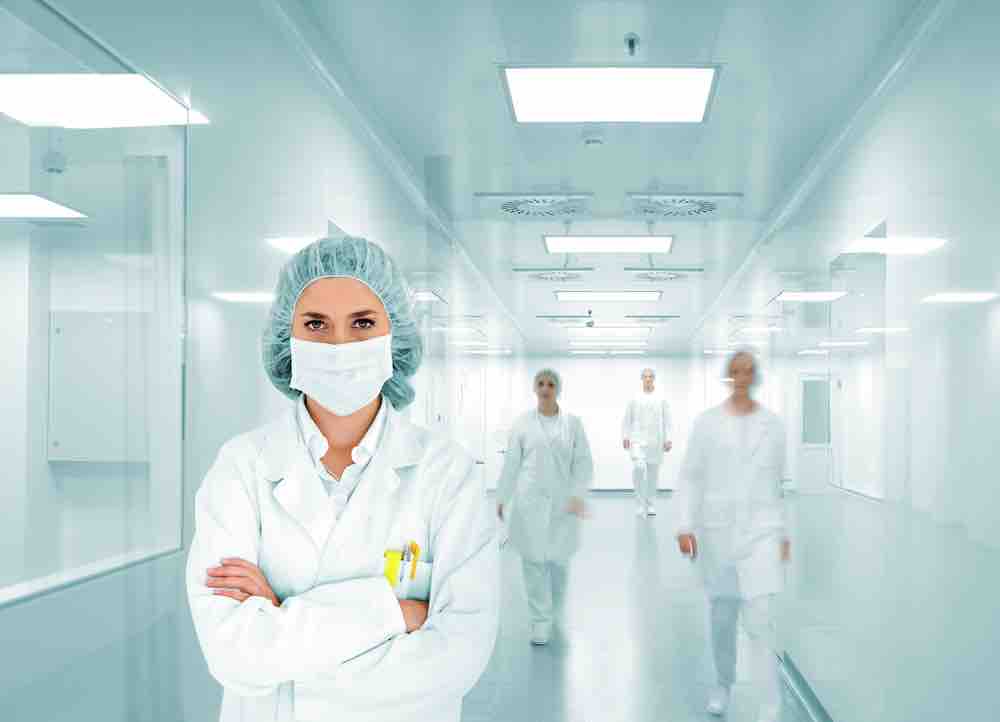 EMERGENCY SERVICES.
Containing the virus.
In areas that are affected, emergency services are quarantining areas where groups of people are infected. They help set up medical facilities, like for instance pop up hospitals. They work closely with medical people and police or even military to block affected areas. They may also connect with local politicians and with media, to keep them informed.
Check jobs like: Emergency management specialist, Medical Emergency Specialist (EMT), ambulance driver, emergency services dispatcher
MEDICAL.
Offering care and managing anxiety.
Medical professionals are of critical importance in times like these. People consult GP's around the world. GP's need to understand the risks and characteristics around the disease, to reduce anxiety. In affected areas they play essential roles in supporting patients and their recovery.
Check out what the jobs of nurse, internist, GP, nursing assistant or teletherapist are all about. When clicking these jobs you will find many more medical jobs and info on how to get there.
POLITICS.
Who is managing the Corona virus?
People refer to politicians at all levels (local, state, national) at the moment to get their guidance on how to prepare or contain Corona. They are the ones who need to choose. They set the tone. Will we go lock down? partially lock down? How will jobs be protected? How will business be supported? What's there to be said about when everything will be over? Politicians rely on their advisors to set the right strategy and response.
Check the roles of a politician, mayor, political staffer, public services supervisor, police officer or sheriff.
BUSINESS.
Managing people and numbers.
Many businesses are impacted. Some significantly.
Apart from the impact to the financials, organizations also assess how their employees are impacted. International organizations have taken measures to prevent employees being infected. Huge numbers of employees are working from home. Quite a few people lost their jobs. We've seen a huge unemployment in the USA a few months ago of around 20%. This has fortunately recovered to single digits.
This impact will especially involve jobs like human resources advisor, public relations specialist, social media manager, financial controller, buyer, human resources manager.
SCHOOLS.
Getting online.
Schools have been closing down around the world in an effort to prevent further spread of the virus. School management around the world are currently managing remote learning. (Check our blog how to get the best out of studying from home). Biology teachers will be busy explaining to students what the virus is all about. Check jobs like principal, superintendant.
MEDIA.
Keeping us informed.
Journalists completely reshuffled their agenda's to keep track of what's going on around the world. And to keep us informed. They stay abreast of trends (How's the virus spreading ? What measures are taking to limit the spread? Where and when do negative trends turn positive ?). And they share the urgent news, as well as backgrounds to what the virus is all about. Check jobs like Journalist, Radio and TV Announcer, Foreign Correspondent or Broadcast news Analyst.
---
Check our other blogs regarding the Covid-19 crisis here, like 'Bit bored? Let's change that!' which offers a simple tool to find your favorite pastime.
Want to know more?

Sign on to Findmino.com. Free access. No need to download. FindMino is a web app that offers an inspiring place to get sorted on career choice. In a pleasant way FindMino helps to find your competencies, and to make up your mind on where you want to go. And it pre-sorts quality online information around careers, saving you tons of time to find it yourself.