When will we be back to normal times? When will we shake hands again? When will we be able to meet up with friends again, join a party?
How do we pull ourselves through this difficult period?
The French President, Emmanuel Macron, literally said 'we are at war now' when he referred to the Covid-19 crisis back in spring. It's in France also where a strong tradition of welcome and goodbye kissing between men and women was rudely interrupted.
So, when will the French kiss again?
Being cut off from a normal social life is cruel: being confined to our homes, no chance to go to school, travel, be with people. But fortunately Dr. Anthony S. Fauci and other epidemiologists talk about light at the end of the tunnel in a NY Times article this week.
They talk about the fact that during 2021 we may expect to get back to some kind of a normal, with a few changed habits hanging on for a while. The percentage of people who are vaccinated will drive our recovery to a normal life. Dr. Fauci personally would not expect to shake hands again, period. But he would see travel pick up when well below 75% of people are vaccinated. Phew!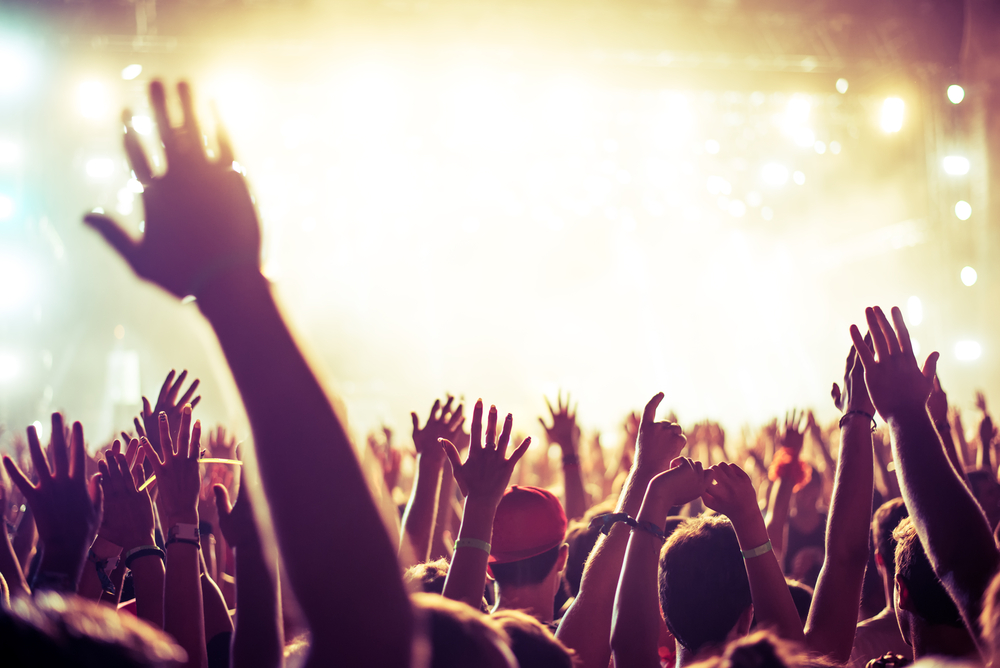 How do we pull ourselves through this difficult period?
It is by grabbing that light at the end of the tunnel.
To build on the French President's comparison to war, the experience we are having has similarities to the wars our parents or grand parents have been part of. While the impact was of a different kind, there are surely things that are comparable. This is how can we pull ourselves through COVID.
Our parents or grand parents who lived during the Second World War, Vietnam War or more recent battles like Afghanistan, were sometimes literally exposed to physical violence and life threats. And, just like us right now, they often had no idea of how long it would take to get back to 'normal'.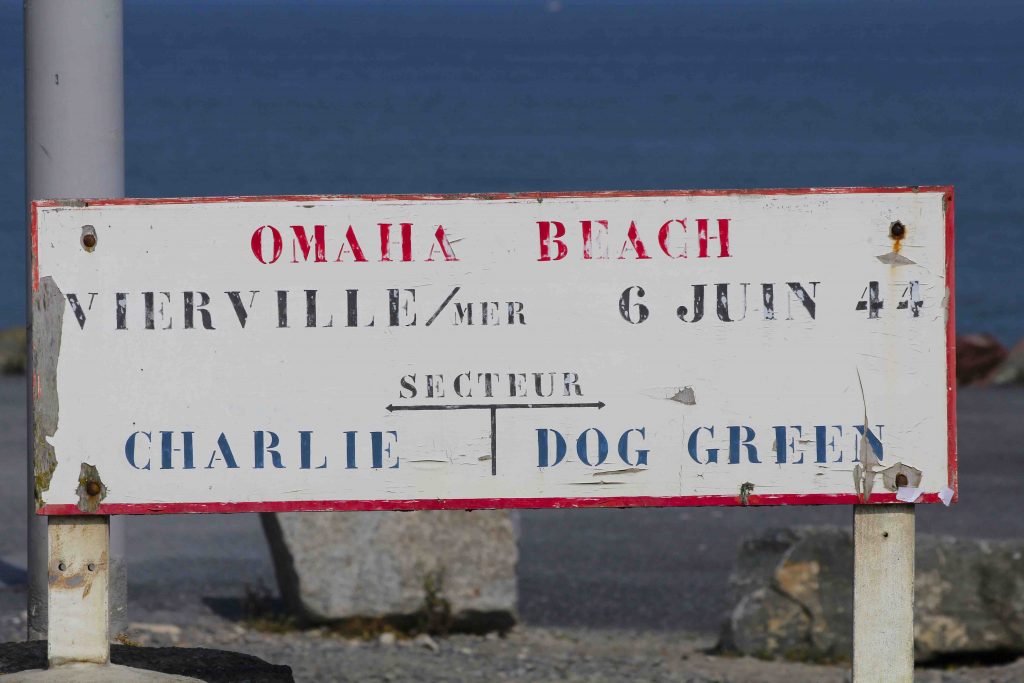 So what can we learn from their experience in war time that might help us today?
It takes us to just watching some war movies to get a sense for it. Talking with people who experienced war will most likely give you the same results. The things that always come back as positives are the following.
Having an enemy 'out there' brought people closer together. There was a quicker trust to your own community. Similar things are happening now. The awkward thing is that you feel compelled to keeping that distance to other individuals. But the wish to wanting to belong is incredibly strong right now. The enemy out there now is an unknown disease.
There was a strong belief that the war would end some day. It applied and applies to the people back home, to the soldiers who were or are fighting, and the ones being captured in foreign prison camps. War times often ignite the optimism of people.
The wars have delivered new discoveries in technology, psychology and human interaction. Same here: online learning has taken off; working from home similarly. And some of that can be expected to stay. Companies are reconsidering their work-from-home policies. And e-commerce has taken a tremendous growth. If you didn't sell online yet, you most likely will have caught up by now. And we can be ready for a lot of research in human behavior during this crazy period.
So what pulled people through at war?
What pulled them through is what could pull us through as well.
A belief that it will end some day. The French will kiss again in 2021. But let's not fool ourselves that this will just take a couple of months. It will more likely be longer. But you can expect it to end for most part in 2021. Imagine that all the things you can't do today, you can catch up with -big time- when this is all over.
Make the best out of what you got. You can't change it, so don't waste your energy trying to. Try to accept what it is and find a way to live your life as best as you can. Some of the advantages are that you can spend more time with the people who live close to you. And you have more time to reflect on things, you can dive into things you never had time for. Read our blog "Covid, work and the things that matter" to see how you could get the best out of it.
Remember that when you will be applying for college or for a job, the interviewer will most likely ask you what you did during Covid. It could demonstrate your resilience, social skills and creativity when you could talk about the initiatives you took socially, as well as intellectually or otherwise.
Start planning for what we will do when it's over. What stops you from drawing your plan for a world that's back to normal. What are the places you will visit? What are the events you want to go to? What experiences will you have? What will be needed to make this a reality ? What would you need to start doing now to be ready ? And when you're French, how will it be that you can kiss again?
Set some goals for the long run. Take the extra time you got to reflect on what matters most to you. Do you know what you want, work wise, study-wise, or personally? Are you on the right track, or consider a change? Check FindMino's web app to doublecheck your talents, interests and explore career paths that might naturally fit.
References
Log on to FindMino.com and find out your talents, interests. And set your career plan. FindMino is a refreshing new tool to get to grips with what you care about most and how to link that to career planning.
George Kohlrieser's 'Hostage at the table' is a beautiful read on how we can be taken hostage easily by tough situations like these, and what you can do to unleash yourself. George, a former hostage negotiator, offers you a practical guide to making yourself 'hostage-free'.
Carrin Donnelly's 'Relentless Optimism: How a Commitment to Positive Thinking Changes Everything' offers a research-supported guide on optimism. "This is a book for anyone who has ever questioned whether positive thinking really "works."
In 'Chasing the Bright Side', Jess Ekstrom shares her own inspirational story of how optimism helped her overcome multiple challenges, and the dynamic ways her mind-set propelled her as a young entrepreneur, international speaker, and philanthropist.
Mauro Schnaidmann's 'Who said you can't change the world: Building a career with purpose' offers a great insight of how to set your personal plan successfully, building on the talents and gift you got. Mauro is a former CEO and worked across several continents. His story is personal and reminds you that you have a gift. It offers a practical guide on how to put it to work, how to have an impact.