Most young adults' goals include landing the job of their dreams right after finishing their education. However, no one prepares you for the fact that, even though a specific position might seem perfect, there's no guarantee things will be the same in reality. According to Gallup, a global analytics and advice company, this is what many people realized in the past year. The second half of the year 2021 brought a decline in employee engagement after more than a decade of progress. While this might sound daunting, especially if you're about to step into the business world, understanding the issue might help you not be a part of it. Here's why employee engagement is dropping and how to make better career choices.
What is employee engagement?
Many buzzwords and phrases are constantly being thrown around in the business world. And while we might think we understand them, the reality is, we probably don't comprehend them well enough. So, before we dive into why employee engagement is dropping, let's first shine a light on the term.
In simple words, employee engagement represents the relationship between a company or an organization and its workers. The higher the engagement, the more satisfied and enthusiastic the employees are regarding their duties and positions. Engaged workers are passionate about what they do and more involved and assertive in their positions. On the other hand, those who are actively disengaged are more likely to be unhappy, unproductive, and less loyal to their companies.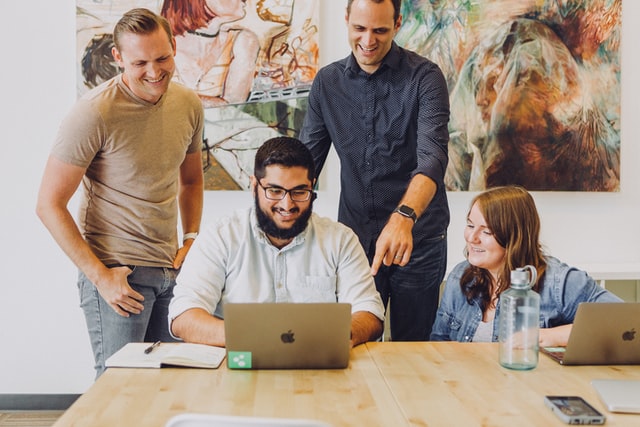 Why employee engagement is dropping
The answer to why employee engagement is dropping is not simple. In 2021, the percentage of engaged employees was 34%. Two percent smaller than in 2020. Although the difference in these numbers isn't that dramatic, it's concerning that this was the first time in a decade that a change for the worse occurred.
Undoubtedly, the pandemic and everything that came with it played a big part in the decreasing of numbers. The Great Resignation came as an effect of the many challenges of switching to working from home and people slowly realizing that purpose-driven work is the new imperative. Due to a lack of suitable workspace at home, materials, tools, and opportunities, many realized that sticking with jobs that bring more harm than good is not worth it. However, not everyone is able to simply hand in a resignation letter and move on to something better. With that said, we are a step closer to understanding the reasoning behind the drop in employee engagement.
In addition, many companies implemented mandatory vaccination, which only further broadened the gap between what leaders are expecting and what employees are willing to devote themselves to.
Which engagement elements dropped the most?
Gallup notes the most significant declines in the transparency of expectations, opportunities for employees to show themselves in the best light, and the availability of necessary tools, supplies, and resources essential for productivity. In the surveys, Gallup concluded that those in healthcare, social assistance, and leadership positions were affected the most, which isn't too surprising considering how the "new normal" left the most significant impact on them.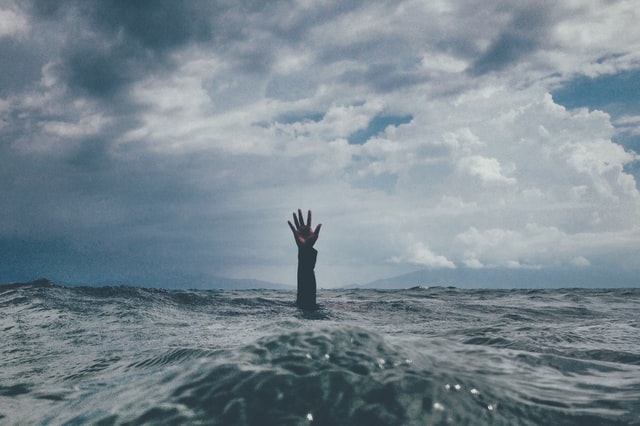 While burnout was always pretty common, the percentage of those who felt particularly overwhelmed and stressed with their work grew greatly in the past year.
How to make better career decisions
So far, you probably don't feel too optimistic regarding the topic of employee engagement. After all, things like these are not always easy to improve, especially if no attention is being directed toward them.
However, the numbers are not all bad. While the overall employee engagement did drop, many companies showed positive changes in the year 2021. These organizations do their best to pay close attention to essential elements of engagement among their workers. They value accountability, clear communication, and involvement in their employees and thus put in the effort to improve them.
So, let's see how you can use these principles as your guides toward good career decisions.
Avoid companies that neglect the basics
Biology and all other spheres of life teach us that if our essential needs are not met, everything else will suffer. After all, the basics represent the foundation upon which we can grow and improve. And things are not much different in the workplace either.
Suppose your current or prospective employer isn't able to provide you with a comfortable workspace, necessary equipment, tools, and support. In that case, they likely won't do much better when it comes to other, more abstract things. If you, as an employee, don't have the basics and the ability to leave your work where it belongs, it's natural you won't feel too excited about your work duties.
Employee engagement starts with good communication and clear leadership
Balancing expectations, needs, and preferences between employees is impossible without clear communication. Naturally, one person cannot do much to change this. Improvements need to come from the leaders. A company that values and promotes employee engagement must have the right people as managers. They are the ones in charge of motivating their teams and addressing issues.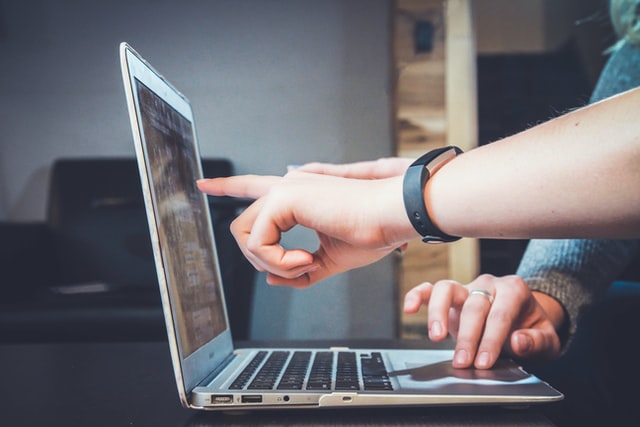 The bottom line
There are many complex reasons behind why employee engagement is dropping. The good news is, by informing yourself on the topic and knowing your rights, needs, and abilities, you are less likely to be a part of the discouraging statistics. If you want to learn how to make better career decisions, FindMino can help. Here you'll find resources and articles on everything education and career-related so that you can make the best choices in your professional life.