There's an increasing interest in taking a gap year after high school or college[1]. And Covid-19 puts many people in a position to rethink their next steps. A Gap year could offer a great 'step back' and sit out the economic downturn we are facing.
While still small (about 1.5% of first time college freshmen do it), the number is growing rapidly.
At FindMino we would advice you to do it, if you can make it work. It's a rewarding experience that helps you make better decisions on your career. It is important to use it wisely. Use our checklist and tools to do this.
Why more and more people are taking a gap year.
Four trends seem to be coming together that make a gap year an understandable step 'in between' at this time.
?The pressure on high school students to going to college is getting bigger.
Parents, school counselors, the whole 'eco system' around career advice pushes the college route as the natural way to go.[2]But did we actually consider things well? Have we take. sufficient time to decide whether we want to go to college. And if so, what major do we choose?
?Covid-19 can influence the plans you had set out.
It might a good to take a gap year and wait for better times a year down the road. The economy is getting hit badly. Unemployment is over 36 million people now. The plan you had might not work out now. Why not take a breather and think things through really well?
?Access to 'what's going on in the world' is getting more transparent by the day.
?A firm and increasing awareness of ethical 'rightness' on many aspects of life stimulate a desire for reflection.
Look at the Climate Strike protests, but also the #Metoo movement around the globe that came up so quickly. The impact of Covid-19 and the response of employers and government might also influence the way people look at 'what's right'.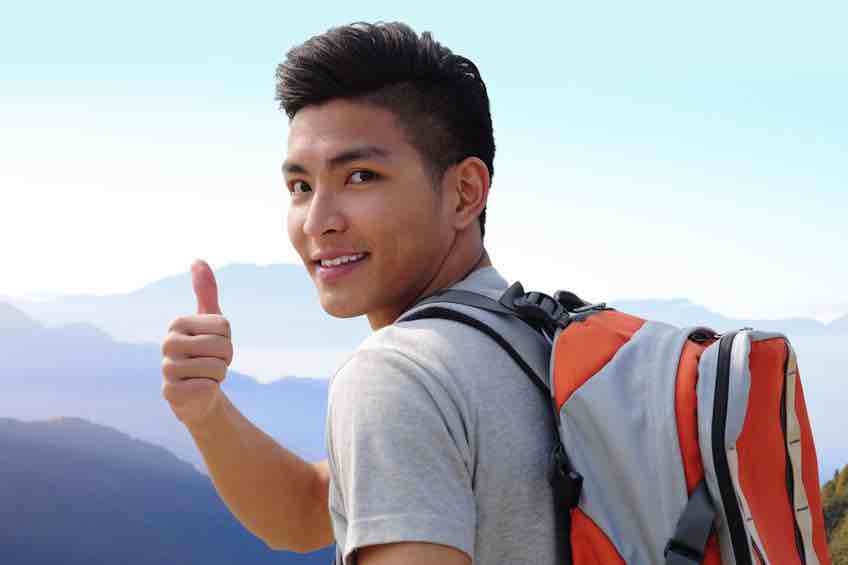 How do I know if a gap year is right for me?
The easy answer to know if it's right for you to take a gap year is- you'll only figure it out afterwards. But about 90% of people who did take a gap year, loved doing it and experienced it as beneficial for their personal development.
People who did a gap year mention as benefits:







Take this checklist to see if a gap year is right for you.
Social media becoming more accessible and widely spread. And they become more intuitive, more 'picture' based. i.e. taking away any language barriers. They feed curiosity and take away practical and unconscious thresholds to 'just jump in a plane' and go there. Covid might slow down some of that, but hey, the world's a village now.
✅ How strong is my sense for what I want to do next.
Reversely: If I'm honest to myself, I'm not really sure what to do next.
? A Gap year offers an opportunity to reflect on where your interests are, your talents, and may be your passions.
✅ How much have I been challenged so far to take care of myself.
Reversely: So far I haven't had too many tough life experiences, e.g. worry too much about bills to be paid, or manage personal trauma's.
? A gap year will put you on your own feet. Dependent on what you'll do, it will most likely 'test' you on what your personal qualities are.
✅ How's my motivation to jump into college or into work life right away.
Reversely: I really could do with a break in my academic learning, take a breather and get things sorted.
? A gap year allows you to sit back and think things through, meet new people to check your thoughts and ideas, dig for further info on what you really want.
What kind of Gap year could be right for me?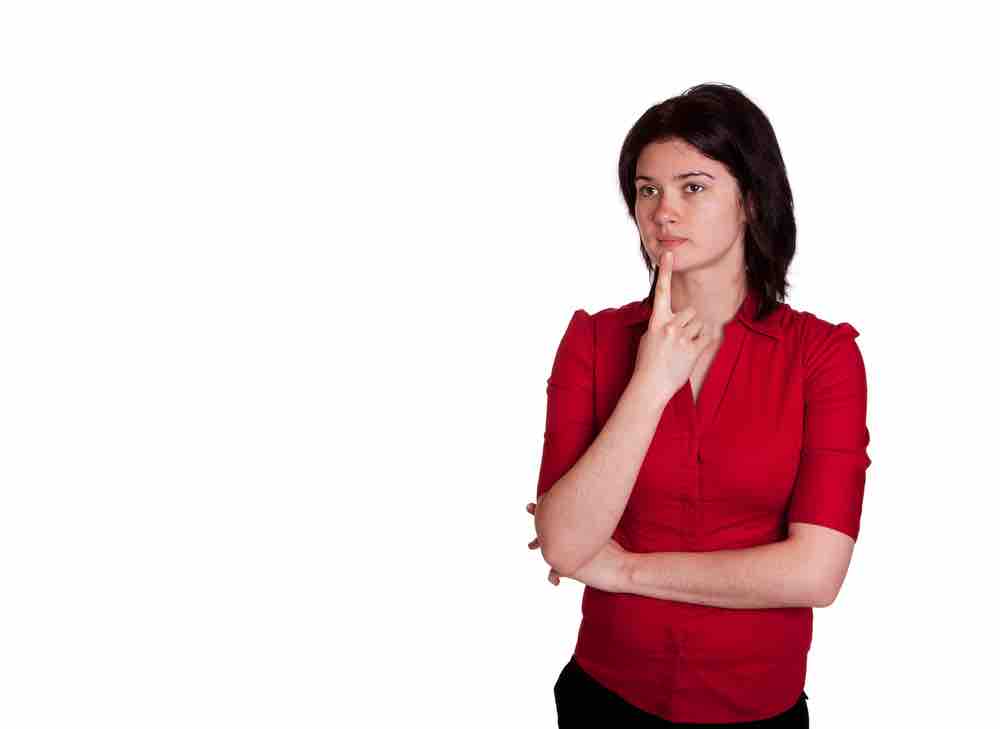 Roughly you could think of 4 types of Gap years:
Travel
Volunteering
Working
Study
You may want to take the swipe quiz in FindMino to check your personal profile and interests. We matched the FindMino profiles to these Gap year options.
Travel
1. People often choose travel as a way to get in touch with other cultures. It may be combined with language lessons.
But travel is more than that. It gets you into unknown territory. And the unknown is what offers amazing opportunities to figure out how you cope with newness. Communication is tougher, planning your day is less predictable. And how do you manage?
Travel would typically fit more with people who are less interested in the social aspect of their experience, and more in self-discovery.
FindMino profiles that start with a P (practical) would typically fit well here. Reversely, people with a profile starting with O (organized) would benefit well from travel, and learning to cope with the unpredictable aspects that Travel will bring.
Volunteering
2. Volunteering offers a different dynamic. It would most likely keep you at the same location, at least for a while. But then again, the contribution you make would be for a longer period. It allows you to build a relationship with the people you work with, and the people or animals you help.
When planned well, the experience most volunteers gather in a gap year is very rewarding. Because it's stepping down from a world where things are arranged for you, into one where your contribution matters to others in the first place.
Volunteering often fits well with people who naturally tend to work with others, care to help others.
FindMino profiles that start with an S (social) would typically fit well here. Reversely, people with a profile that starts with an I (investigative) or O (organized), or A (artistic) could learn a lot from the social aspect of volunteering.
Working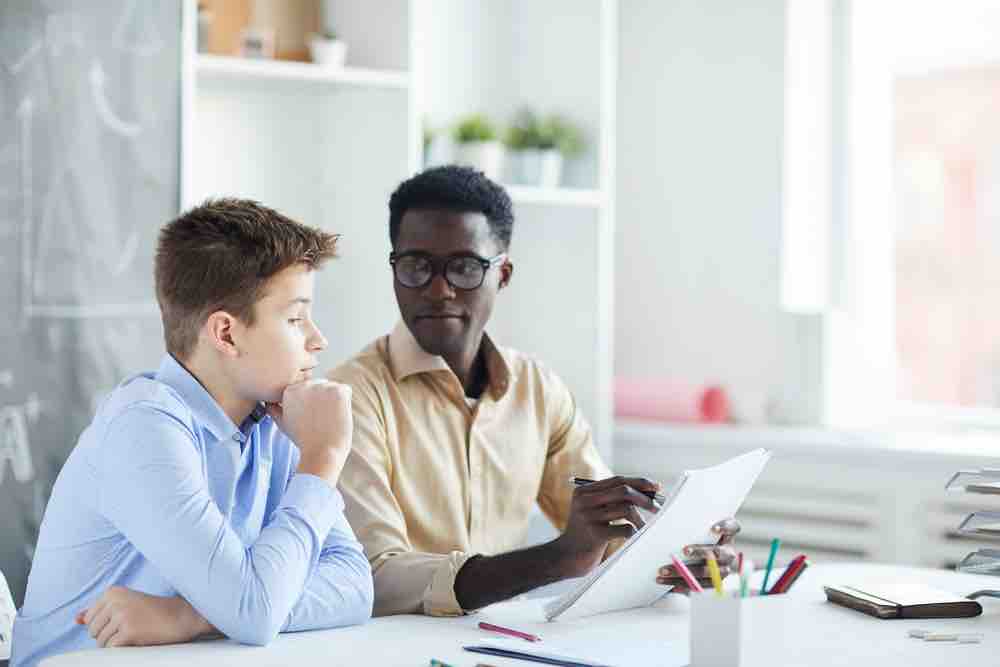 3. Taking a job as a gap year can have many forms or shapes. It depends on what your purpose is. Earn money for college? Pay for your travel ? Try out a start up idea ? Take a step back and explore what you want to do next? Or test a field of expertise before pursing it?
A special way of 'working' would be to go work at an eco village. Eco villages are to be found around the world and offer a unique experience of working with nature, in a new community, quite remote from the world you're used to.
If it's about trying something different, or trying out a start up idea, FindMino profiles that start with an E (enterprising) would typically fit well here. Otherwise, check the kind of jobs or majors that fit well with your profile.
Study
4. Study as your main purpose to take a gap year would either be about 'tasting' the field of study you are considering, or diving into something completely different. You could think of (online) classes to see if you actually would like digging deeper into something. Or just learn something you know won't get you a career, but gets you a new skill, or builds on a personal talent.
Generally spoken, FindMino profiles that start with an I (investigative) could fit well here. Otherwise, check the kind of majors that fit well with your profile.
Want to know more?

Sign on to Findmino.com. Free access. No need to download. FindMino is a web app that offers an inspiring place to get sorted on career choice. In a pleasant way FindMino helps to find your competencies, and to make up your mind on where you want to go. And it pre-sorts quality online information around careers, saving you tons of time to find it yourself.
Some great resources.
The Gap Year Association is a non-profit resource for anyone considering to take a gap year. They offer useful tools to get organized and check if this is something for you. Also they offer a number of useful programs you may want to participate in.
TeenLife provides a comprehensive directory of STEM, gap year, pre-college, overnight summer and community service programs for students in grades 7-12.
Gapyear.com is a community for backpackers and gap year travellers. Good resource if your Gap year would be around travel.
UCAS.com. Great resource to get prepared and find great things to do in your gap year.
Global Ecovillage Network. "The Global Ecovillage Network envisions a world of empowered citizens and communities, designing and implementing pathways to a regenerative future, while building bridges of hope and international solidarity.
Goabroad.com offers great advice on preparing for a gap year, when you want to go travel. And plenty of resources, including a lisitng of scholarships to take a gap year.
Gooverseas.com is a good place to find help on working or studying abroad. Offers practical advice and ways to take a job, teach or take an internship abroad. Plenty of ideas for gap years.
---
[1]A survey of 300.000 first time college freshmen showed it's 1.2% and increasing.
[2]Read our blog Career advice, who should I listen to?