Get a grip on your career
The world of work and education is changing fast. And the support tools at school are running behind big time. We want to help people choose a path that builds best on their unique talents. We put our experience to work. This is experience in professional education and career counseling, and human resources management in the USA, Europe and Asia with companies like Nike, Apple, and Amazon.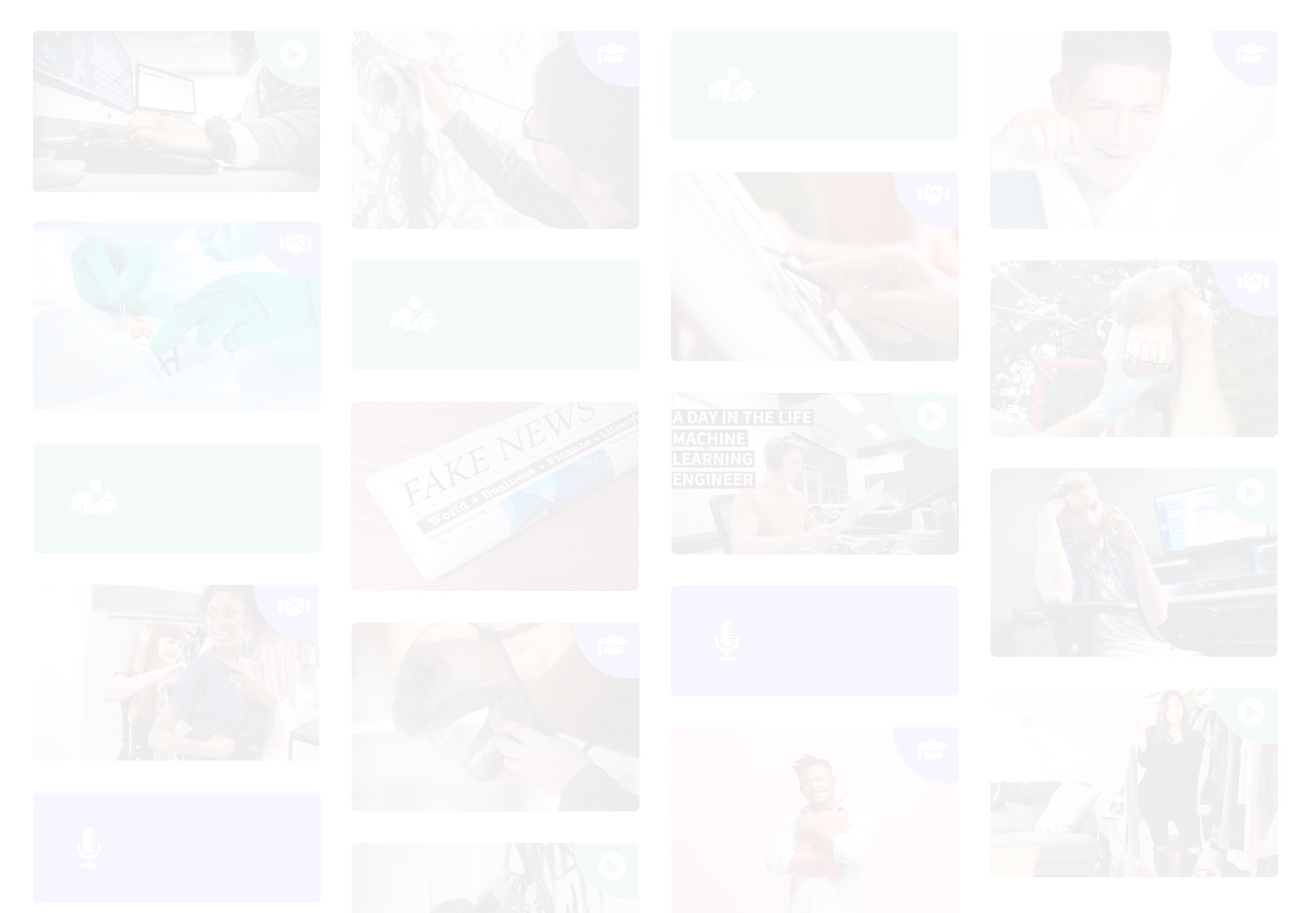 What you'll find
1. A powerful career database to explore career options in an engaging and inspiring way, with a bias to careers of the future. We select job and career info from the best career apps and sites out there: handpicked, since we didn't like the stuff that was web crawled for us. It will save you tons of time browsing for info.
2. Online classes, supporting you to get ready for you next stage in life. We offer classes for students as well as for parents of young adults.
3. A platform for alumni-based and community orgs to connect their student- members with their alumni or more experienced members.
What Makes FindMino Different
Careers of the future
FindMino's career database is biased towards careers of the future, i.e. nascent or trending careers that will be 'safe bets' rather than ones that have existed for ages. This is significantly different from existing career support systems available, that are mostly listing standard careers only. We like to explore the future in four worlds of work. Worlds you may consider when planning your career.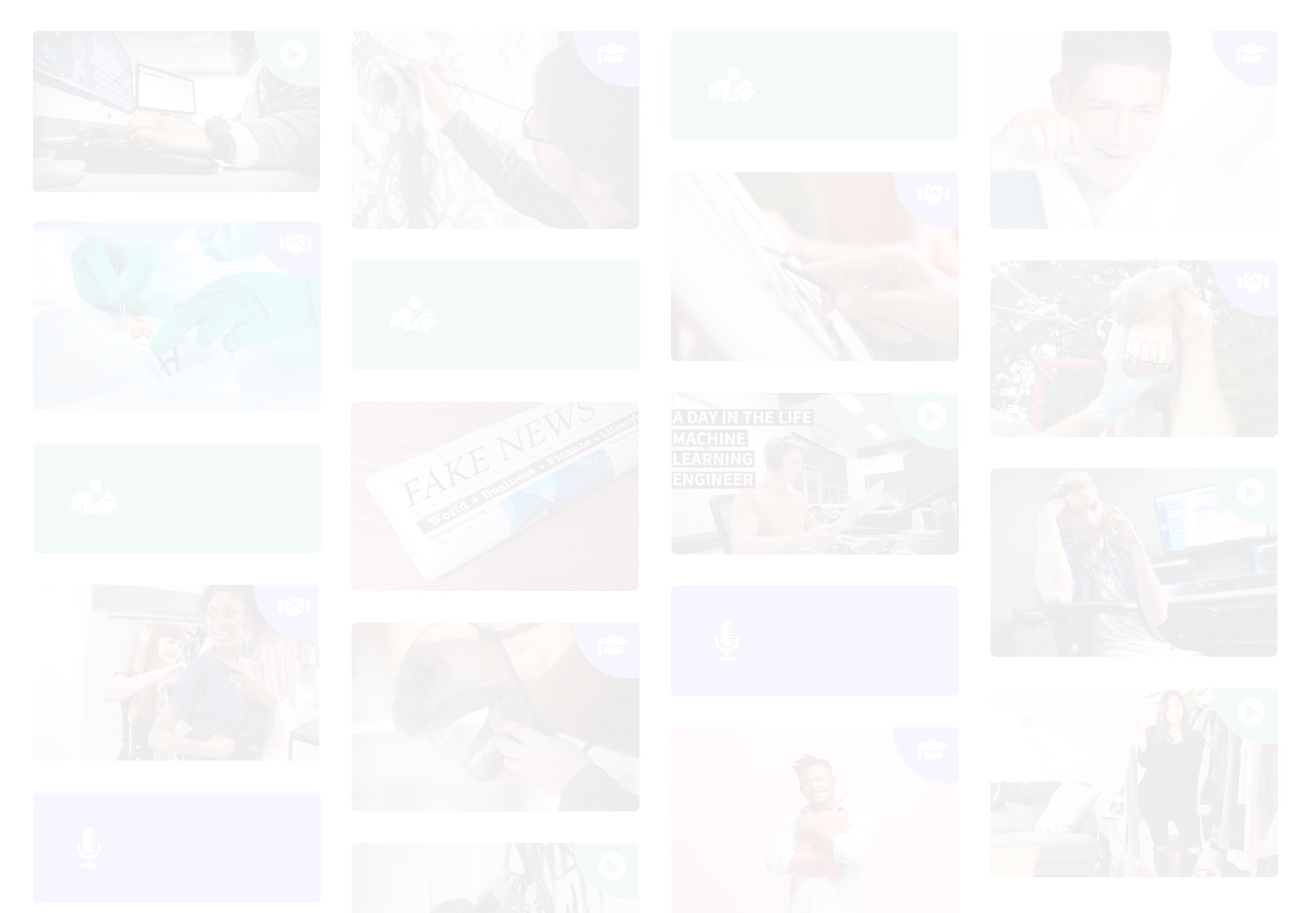 A great selection of online career info
We select career info from the best career apps and sites out there, like The Muse, CollegeBoard, CareerExplorer, CareerContessa, CareerCruising, Niche, Zippia, StudyPortals, JobShadow, MyMajors, Learn.org, and Study.com.
FindMino's career database is unique as it contains curated content to help users "sneak a peek" into various careers and related interests. We do this through 'day in the life' youtubes, average pay and job prospects, typical education paths and recommended schools and school finders. In addition we selected useful career specific blogs and podcasts, career paths to college and alternative paths, and relevant forums and professional organizations.
Check our 'quality of content' to see how we feed the database.
Get inspired
FindMino's user interface is friendly, inviting and offers modern, inspiring career ideas and connections to career paths one had never considered before. People can search, explore on keyword, jump around from brain surgeon to gold smith by clicking connecting tags, or browse through career guides. You may also take FindMino's unique Swipe Quiz ©, The quiz offers relevant career ideas based on someone's unique set of talents, interests and competencies. We help you choose the right career path in today's world, where the future has already become part of.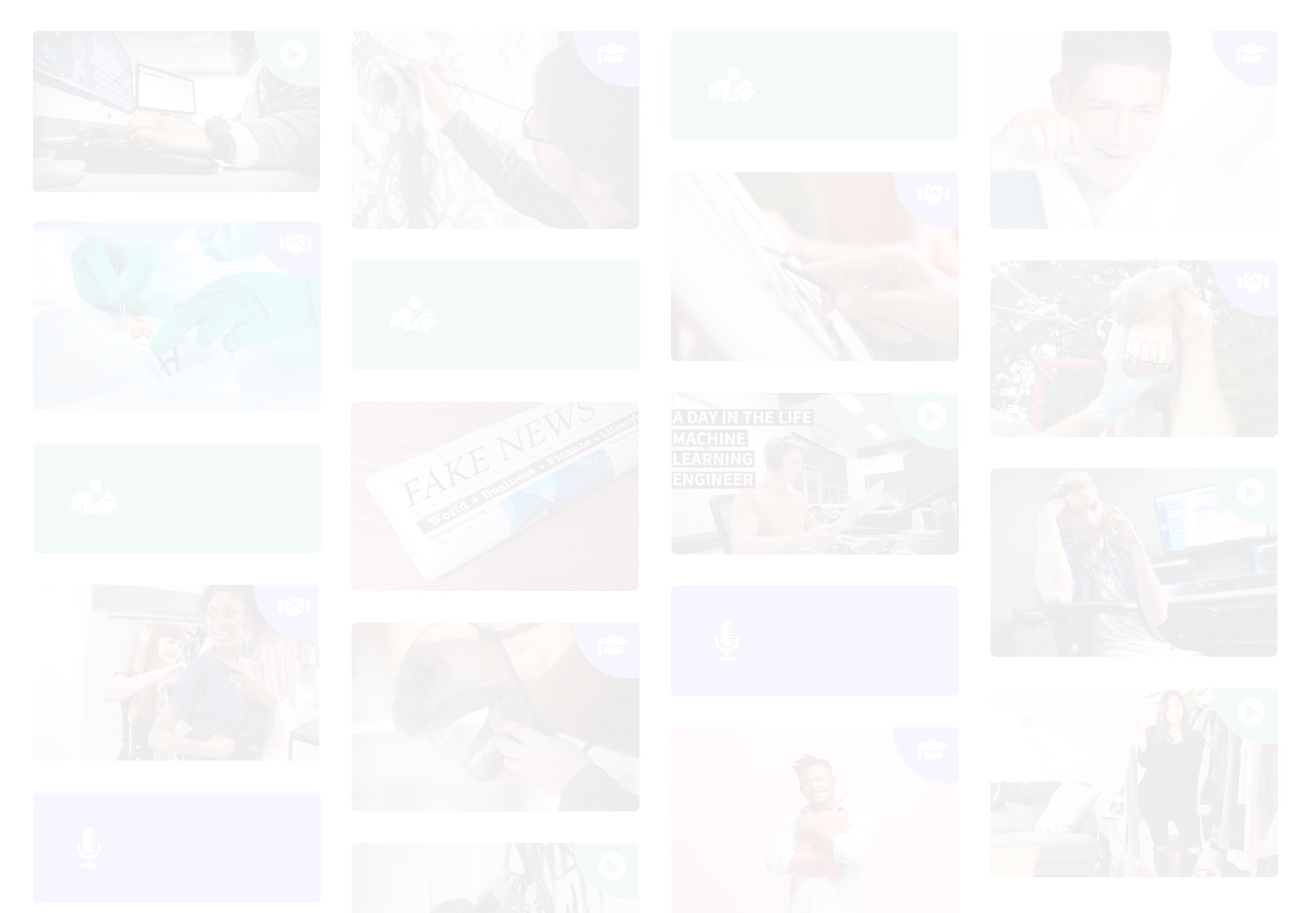 A community platform
Optionally, as a community platform, FindMino connects students with alums/ professionals over virtual coffees, job shadows, internships and more. The purpose of the platform is to create community connection between alums or professionals and current members. As a result, they can share career experiences, networking and dialogue. For Alumni organizations, FindMino offers a platform to facilitate meaningful career conversations to support the greater good of the alumni community.
Your privacy matters a lot
We care quite a bit about your privacy. That's why you can access most of our career database without sign on. When you do sign on, like to get personal recommendations of take a class, we ask minimal personal data from you. We will never share your details with third parties, unless you explicitly agree with this. Check our cookies policy and other policies for details.
We do allow for limited advertising. Right now this is for coursera.org shown courses only. We may earn commission on courses bought through our site. In addition, HNmovers.com regularly offers to write blogs for us, in exchange for which we allow them to refer to their services.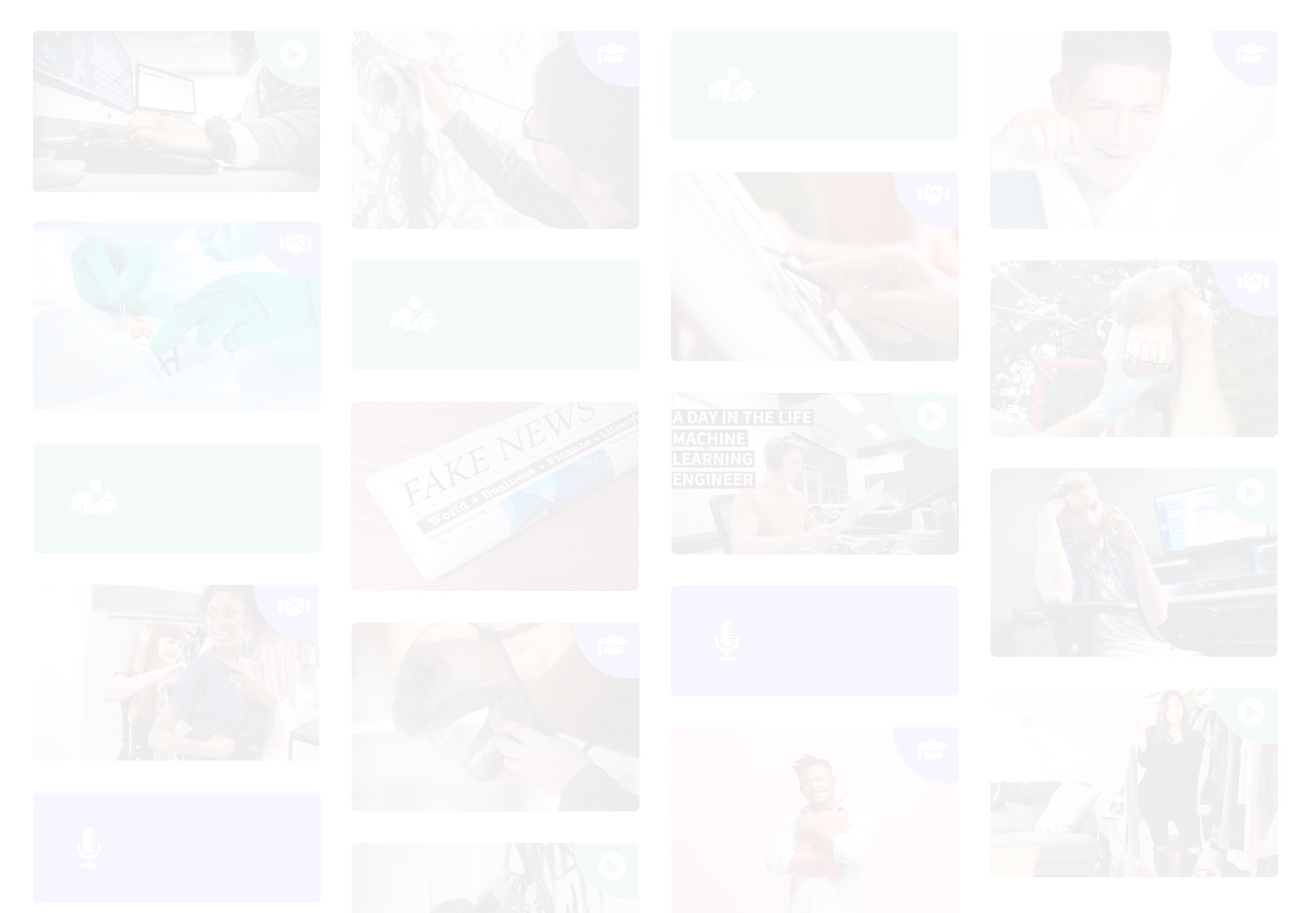 We care
FindMino is a social enterprise, meaning we are a for-profit company aimed at making a social impact, and being a force for good and giving back. This translates, for instance, into free and open access to our career database, sponsoring support organizations for young people, In addition, we balance our online coaching and courses between paying customers with customers who have difficulty affording such support.