Our Mission
FindMino aims to positively disrupt the status quo of college and career-planning. Too many people choose their careers 'by accident', resulting in low engagement later on at work, resulting into a waste of their talent. We want to change that.
Level the playing field
Our mission is to help people learn about themselves and make better informed life and career decisions. We are particularly keen to help level the playing field for young people, independent of background, readying them for their next phase in life.
That's why we offer free access to our career database, and give people who cannot afford it free access to our online programs.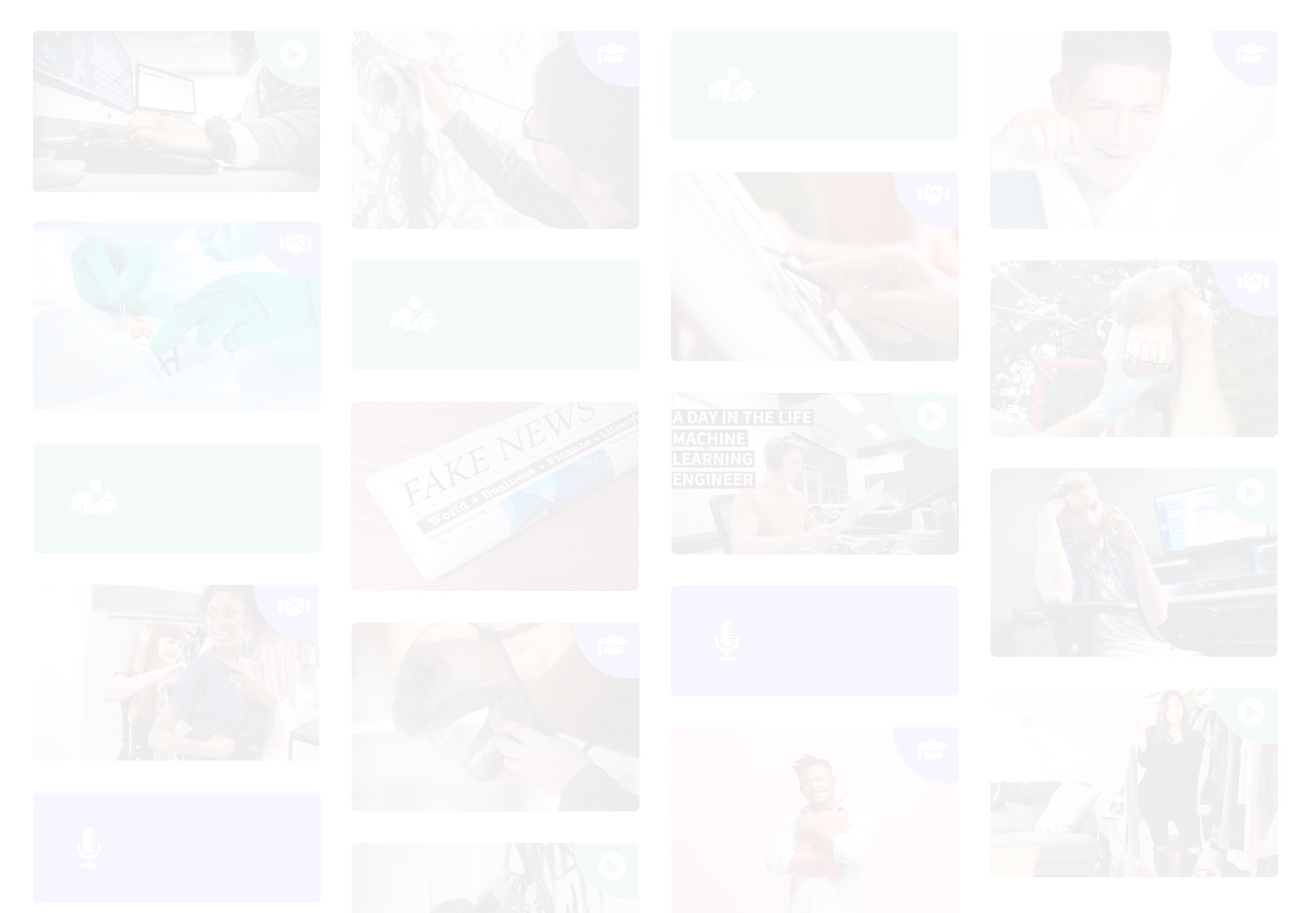 Our services
1. A powerful career database to explore your career options in an engaging and inspiring way, with a bias to careers of the future.
2. A platform for alumni-based and community orgs to connect their student- members with their alumni or more experienced members.
3. (As of this summer:) Online classes and coaching of people, supporting them to get ready for their next stage in life.
What Makes FindMino Different
Careers of the future
Unlike traditional career services, FindMino's career database is biased towards careers of the future, i.e. nascent or trending careers that will be 'safe bets' rather than ones that have existed for ages. This is significantly different from existing career support systems available. We like to explore the future in four worlds of work. Worlds you may consider when planning your career.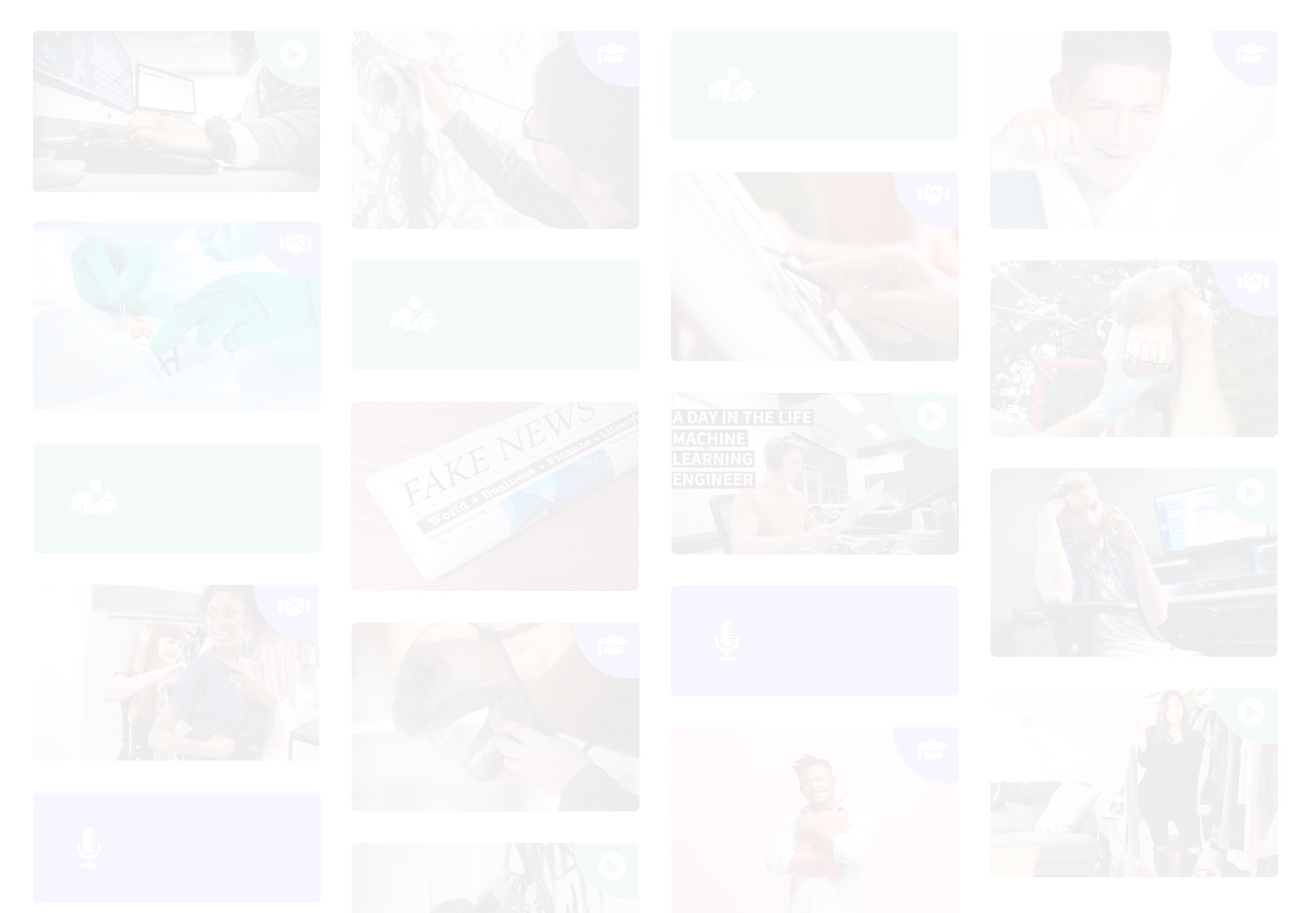 A great selection of online career info
FindMino's career database is unique as it contains curated content to help users "sneak a peek" into various careers and related interests through 'day in the life' youtubes, average pay and job prospects, typical education paths, current vacancies in the USA per job/career, recommended schools and school finders, useful career specific blogs and podcasts, career paths to college and alternative paths, and career-specific forums and professional organizations.
Check our 'quality of content' to see how we feed the database.
Intuitive UI
FindMino's user interface is friendly, inviting and offers modern, inspiring jobs, career ideas and connections to career paths one had never considered before. People can search, explore on keyword, browse through career guides, or take FindMino's unique Swipe Quiz © that offers relevant career ideas based on someone's unique set of talents, interests and competencies.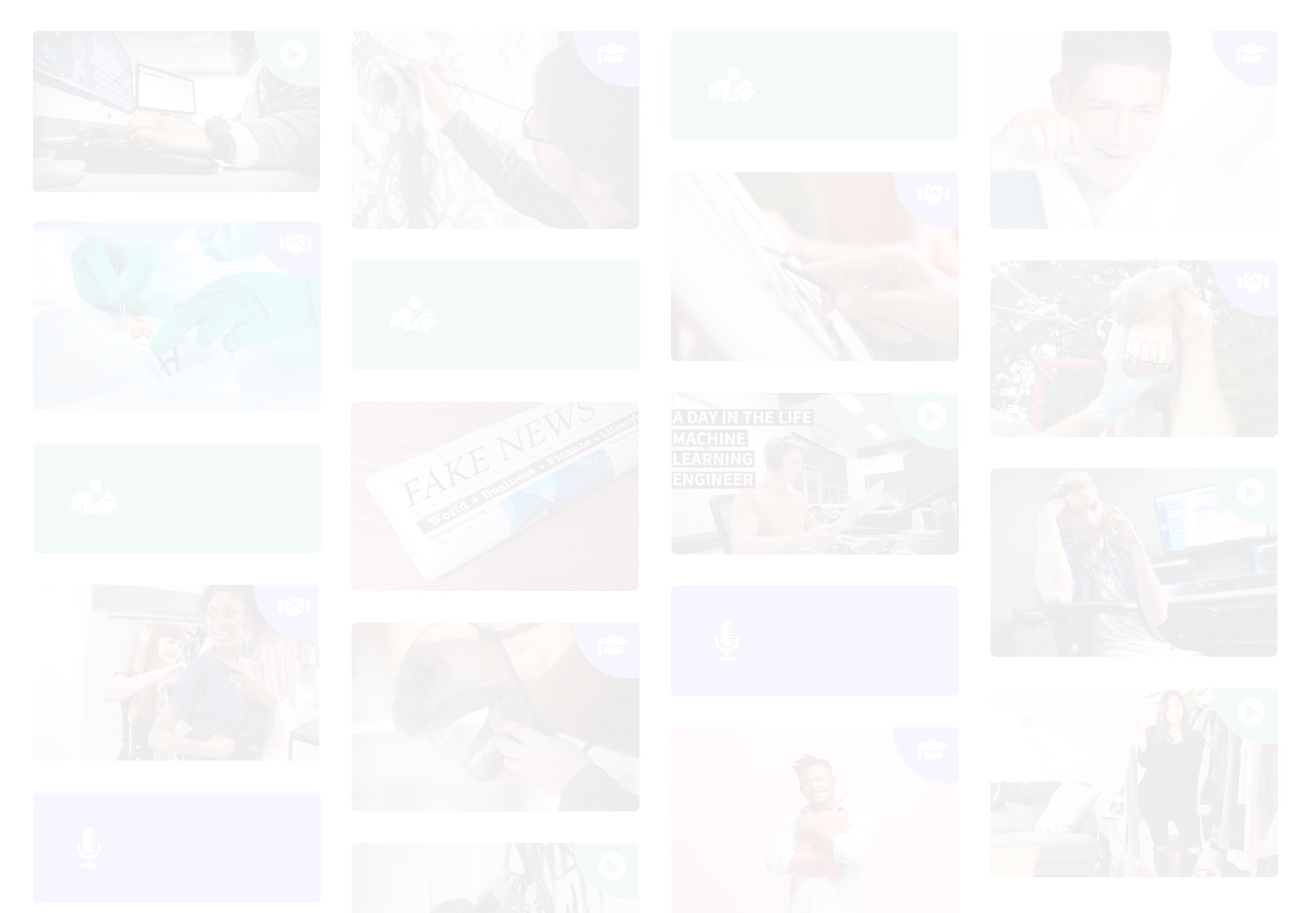 A community platform
Optionally, as a community platform, FindMino connects students with alums/ professionals over virtual coffees, job shadows, internships and more. The purpose of the platform is to create community connection between alums or professionals and current members to share in career experiences, networking and dialogue. For Alumni organizations, FindMino offers a platform to facilitate meaningful career conversations to support the greater good of the alumni community.
Your privacy matters a lot
We care quite a bit about your privacy. That's why we ask minimal personal data from you. We may want to use your preferences and likes to hook you up with other relevant users or external partners, but only if you are okay with it. Check our cookies policy and other policies for details.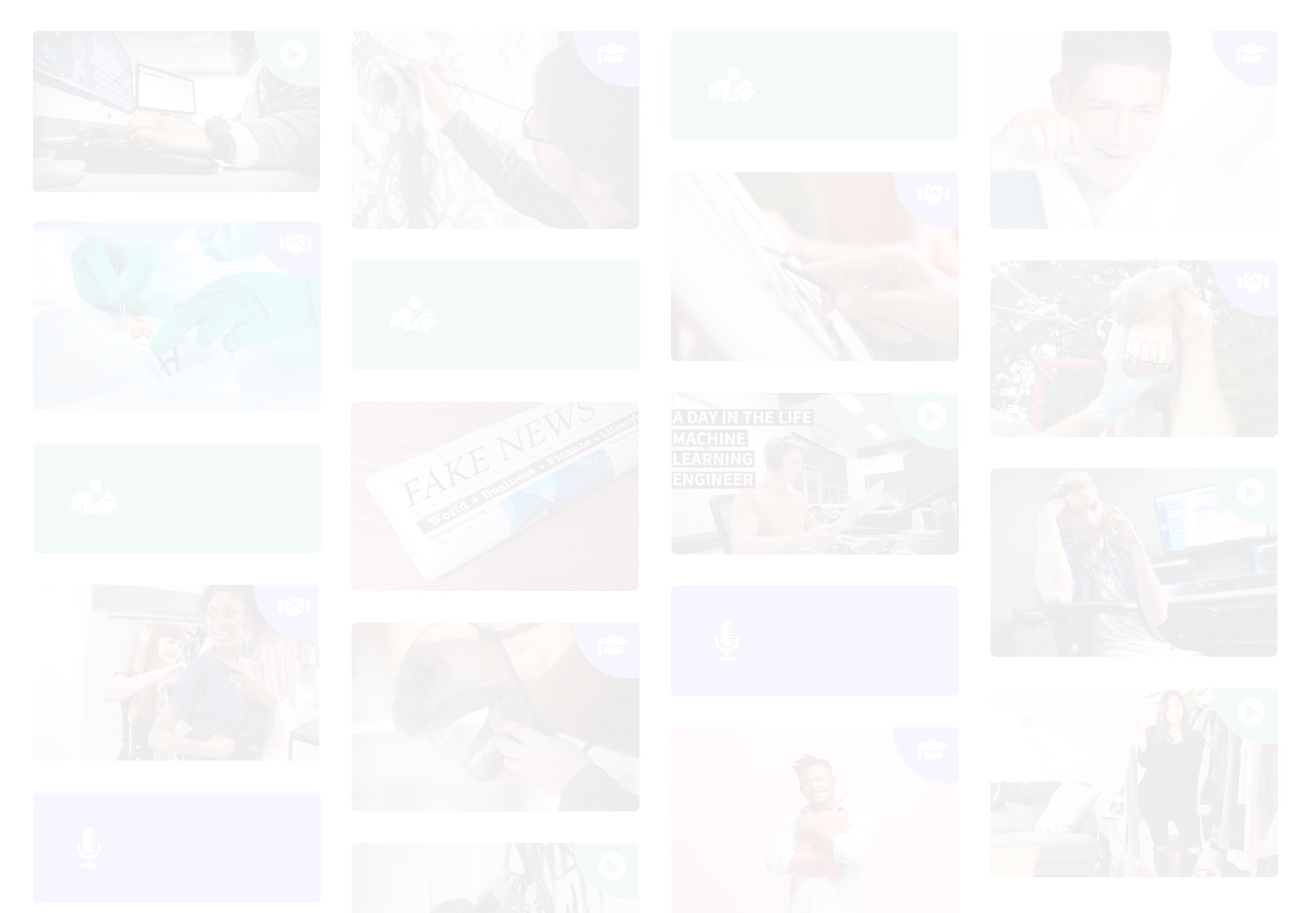 A social enterprise
FindMino is a social enterprise, meaning we are a for-profit company aimed at making a social impact, and being a force for good and giving back. This translates into free and open access to our career database, sponsoring support organizations for young people, and otherwise balancing our individual coaching between paying customers with customers who have difficulty affording such coaching.