The beauty industry is a fast-growing field that encompasses a great variety of career options and opportunities. Choosing what career path to follow after high school can be a challenging task. Apart from the appealing income and job growth, it's crucial to opt for a career that you'll enjoy. Luckily, the beauty and cosmetology sectors provide a wide range of roles to explore. There are jobs to fit every skill set and preference. You can opt to become a personal stylist, makeup artist, spa esthetician, or beauty influencer. Not to mention pursuing a career in fashion, theatre, or the movie industry! So, whether you are looking for a high-paying job or want to showcase your creativity, a career in the beauty industry might be the right choice for you. However, if you're still unsure, here are some excellent reasons why you should consider it!
The beauty sector offers job security
Nowadays, it seems that people are more and more interested in their appearance. And not only that – practicing self-care in this fast-paced world is more important than ever! Beauty treatments, relaxing spa time, and personal styling help people live their best lives. All of this means that the beauty industry is thriving. Whether you choose to be a freelancer, start your own business, or work in a salon, you're bound to gain valuable job security.
It's a lucrative field
When the time comes for you to choose your career, many people will advise you to go for high-paying jobs. And the first jobs that come to mind are the ones in the IT sector, medicine, law, etc. All of these require a college degree and a lot of time and investment. It may seem daunting, especially if your interests lie elsewhere. Luckily, there's no reason to be discouraged. The beauty industry is on the rise, and professionals are in high demand. It offers plenty of lucrative career choices that don't require a college degree!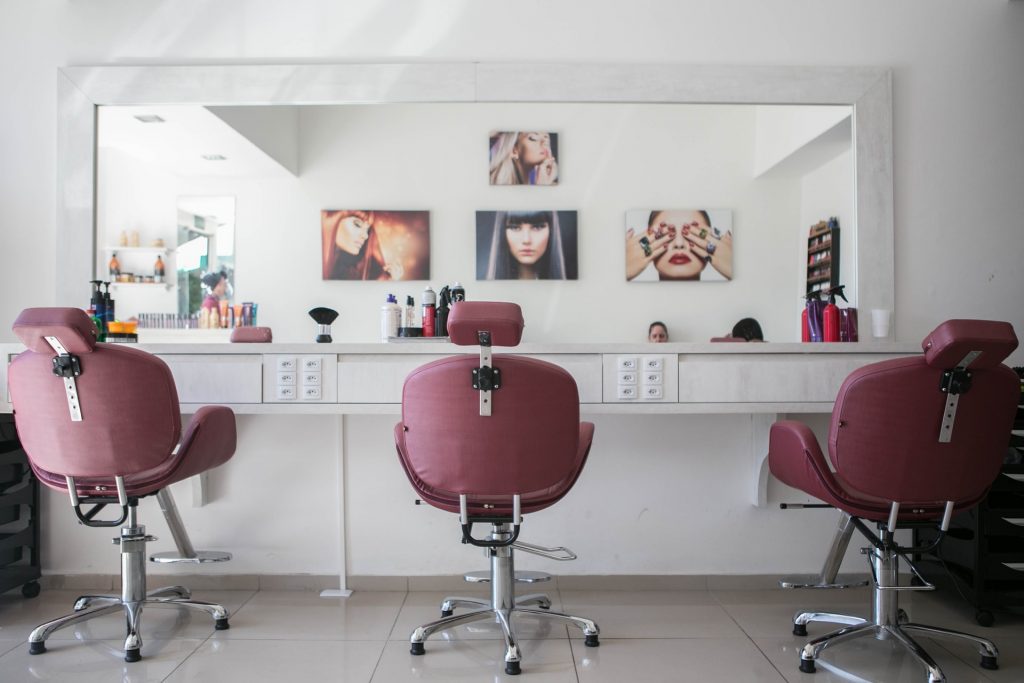 You can be self-employed and have a flexible schedule
Working in the beauty industry provides you with the opportunity to set your own schedule. If you like standard working hours, that's fine! You can work from 9 to 5 in a salon, spa, etc. However, if you prefer to be self-employed, you can choose your own hours. For example, you can schedule all the appointments in the afternoon and enjoy the mornings off! Of course, flexibility will depend on the career path you choose – but the options are endless!
It's not location-specific
A beauty professional can work anywhere. Working in this industry enables you to explore different places and 'set up shop' wherever it suits your needs and wishes. You can work locally in your hometown or even seek opportunities in another state! Of course, interstate relocation requires planning, but if you want to travel and explore different places, working in this industry is an ideal opportunity! What's more, you can travel all over the world – open a salon in a tropical paradise or work as a makeup artist on a movie set in Europe!
A career in the beauty sector is an ideal creative outlet
Again, this field is so versatile that it offers plenty of ways to express yourself and showcase your creative spirit. Whether you're interested in design, fashion, or styling, the beauty industry won't let you down! For many people, choosing a career that makes them happy is more important than having a high income or a degree. Finding a job that you're passionate about, doing something you love and enjoy will bring you happiness and satisfaction in the future.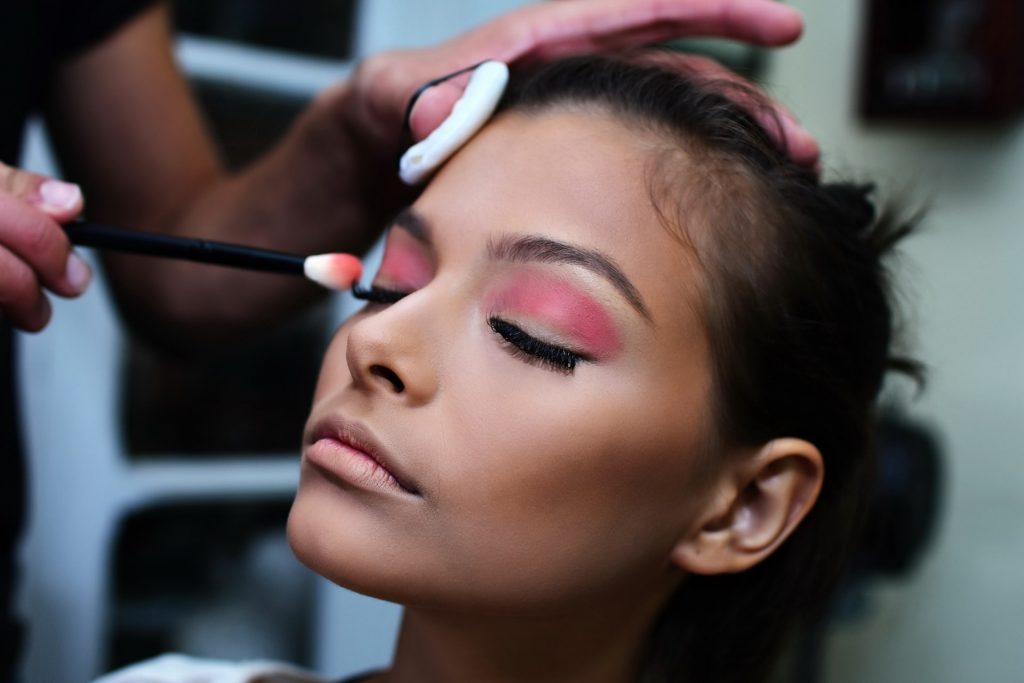 Working in this sector provides you with the opportunity to meet a lot of new people
If you're a people person, the beauty industry is a perfect career choice for you. You'll be able to meet and work with a range of different people from all walks of life – from other professionals in this field to various clients.
If you love interacting with people, a career like this will help you expand your social circle. This is especially true if you decide to travel and work in different places. To some, moving a lot can seem daunting. However, the experts at fairfaxtransfer.com say that the right help and a detailed plan are the keys to a smooth and stress-free relocation. So, if traveling and meeting people from all over the world sounds exciting to you, a career in the beauty sector is an ideal choice!
It can be self-fulfilling and enjoyable
As we've touched upon before, it's a prerogative for many people to choose a career that will fulfill them. Satisfaction and enjoyment with the work you do will improve the quality of your life in the future. A high-paying, stressful job in the office may look excellent on paper, but if it makes you miserable, it's simply not worth it. If beauty treatments, makeup, and design make you happy and motivate you, don't hesitate to opt for a job in the beauty industry!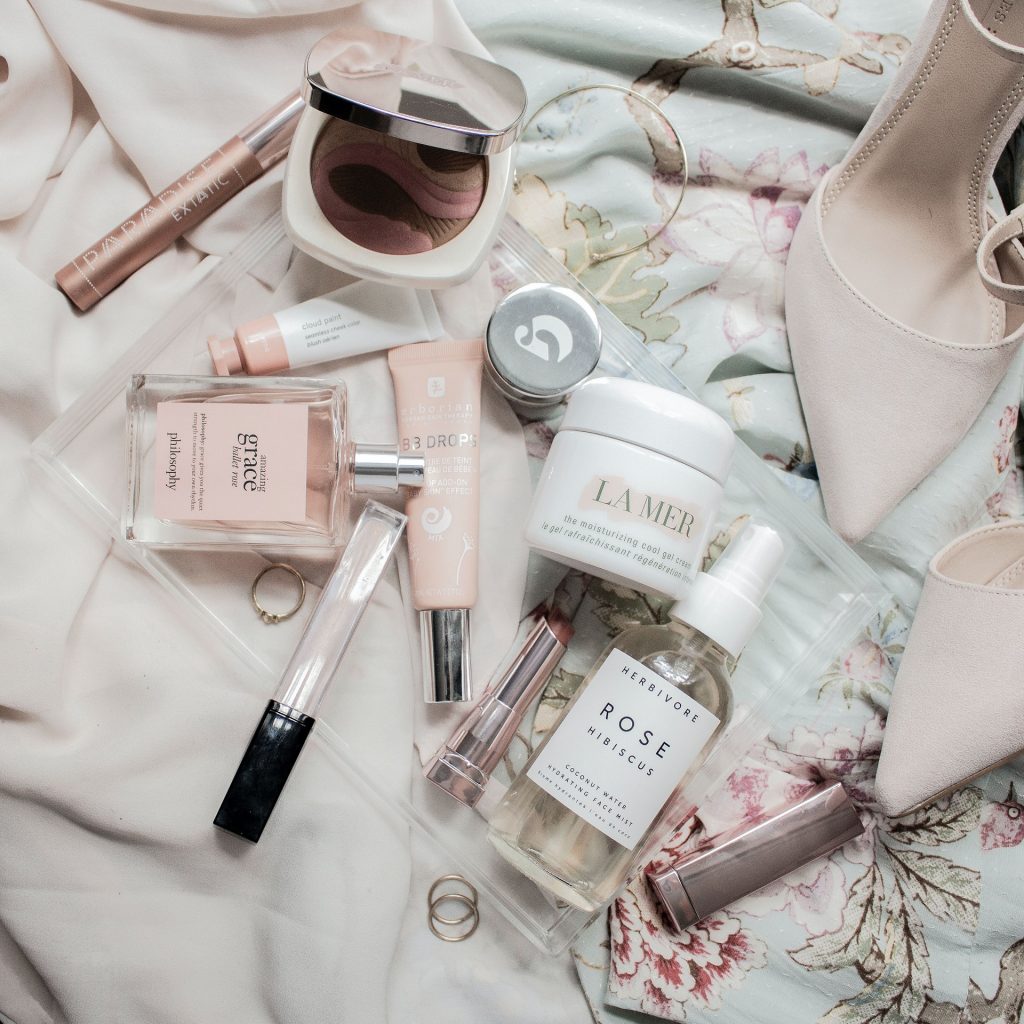 What skills do you need for a career in the beauty industry?
Of course, one of the best tips for choosing a career is to rely on your strengths and make the most of your skills. So what are the desirable skills for building a career in the beauty industry? Naturally, it depends on the job you choose. Makeup artists, medical estheticians, and art directors require different skills and knowledge. However, there is a lot of common ground between these jobs, too. Here are some of the desirable qualities for working in this field:
Attention to detail and creativity;
Passion and dedication;
Excellent communication skills;
Patience and good listening skills;
Ability to work in a team;
Willingness to learn about and embrace new styles, techniques, and products.
Find your dream and make it come true!
As you may see, there are many great reasons to consider a career in the beauty industry! High income, job security, and flexible schedule, as well as an opportunity to do something you genuinely love, are all excellent reasons why you should opt for a career in this field. If you want to learn more about choosing a career that will work best for you, make sure you visit Findmino.com! We offer a great online platform with career and HR experts who can help you recognize your strengths and find the path that suits you best.