Uncertain times make you look for alternatives. More and more high school students are reconsidering their thoughts about next steps. Are the four years at college going to be worth it? Will I find the career I really want? Is the gigantic college debt worth it?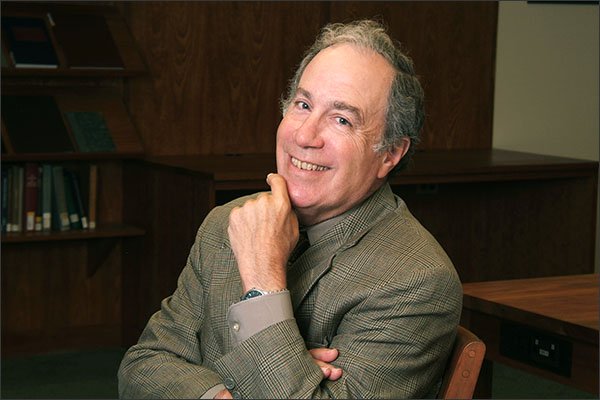 Harvard professor, Robert B. Schwartz, worded it nicely "the skills you have actually matter more than the number of years of education."
We listed a few alternatives that could bring you to a comparable career track as if you would have gone to college.
Check Findmino.com to identify your strongest skills and preferences.
✅ Get into tech, with low tuition fees, and earn well.
Despite the enormous unemployment numbers, tech always continues to have strong job prospects. If anything, the corona-drama has been speeding up the automation efforts of organizations.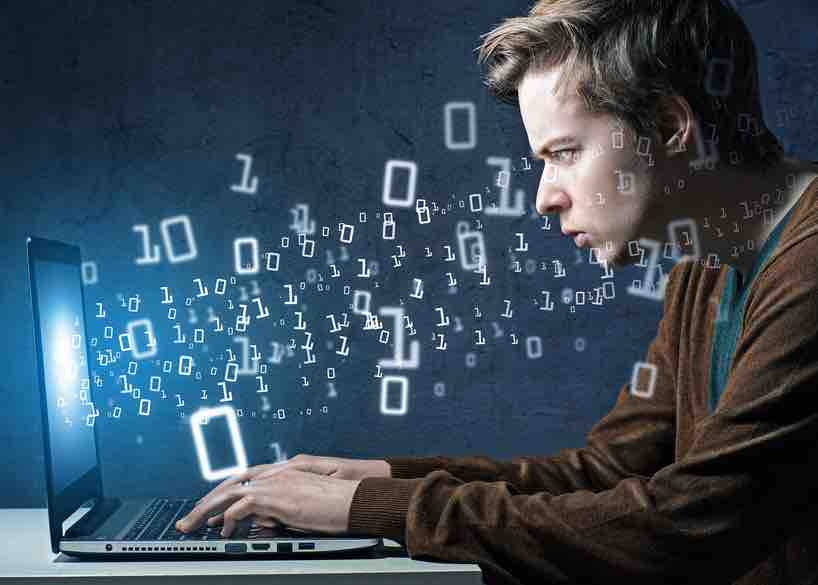 Retail that was underdeveloped in online will shift gears quickly. And a large number of organizations are reconsidering their housing plans, now they learned the advantages of online work. Tech will be the name of the game.
Several schools offer programs of sometimes a few months, getting you ready for jobs in code, data science, or cybersecurity. They are sometimes referred to as 'coding bootcamps'. Let's list a few. (These are not sponsoring us. We just like them):

Flatironschool.com. The average starting salary of students who completed their programs is $ 75,000.
They run online programs and on campus programs in Austin, Chicago, Denver, Houston, New York, San Francisco, Seattle and Washington D.C.
As an example, you could take a Software Engineering course that takes 15 weeks. Well over 85% of students find a job.
Low tuition up front.
You pay a relatively small amount upfront (like $ 1,500), and then pay back the tuition fee when you start working. It's 10% of your income for a 48 months period, but only if you earn a certain minimum. Look here for more details.
Check this review of Flatiron at Pathrise.com.
There are a number of alternatives to Flatironschool. The ones that jump out, and follow a similar approach as Flatiron are for instance Kenzie Academy, General Assemb.ly, and Catalyte.io
✅ Attend a community college, and keep your options open.
Programs of 1 or 2 years either land you a job right after, or offer a stepping stone to get into a four year college afterwards. Going to community college both brings you closer to starting to work, and it buys you time to assess if you want to pursue a bachelor's degree program. And community college fees are a fraction of what you would pay for a 4-year college. An attractive alternative to 4 year college.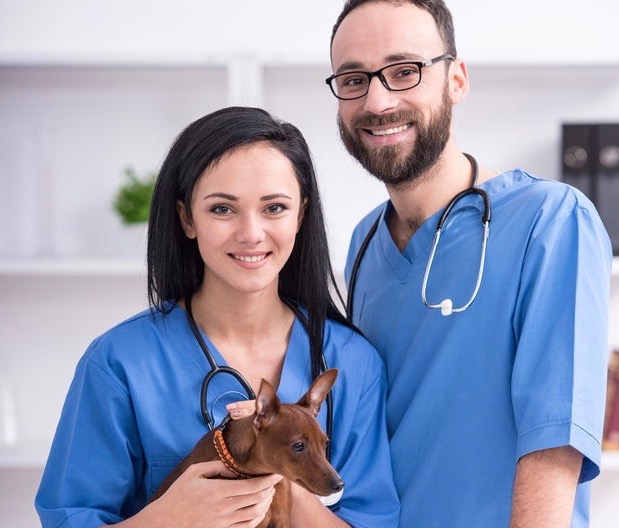 The 1 or 2 year program offer a variety of options, like dental hygienist, aerospace technician, dietetic technician, veterinary assistant, legal assistant, psychiatric aide, cardiovascular technologist, preschool teacher, therapist assistant, registered nurse, to name a few. Some of these jobs get you a pretty nice salary, and offer you a base to move to higher paid jobs later on.
✅ Attend trade school. Job prospects look strong.
The benefits of going to trade school are big. Job prospects of jobs you get after trade school look strong (check our site). Average pay of a trade school graduate is $36,000. But median pay of people in trade school jobs could be quite high. Check this blog for the highest paying trade school careers. And fees are much lower compared to a college program (average trade school fees for a 2 year program are between $7,500 – $ 30,000 versus $80,000 – $200,000+ for a 4 year bachelor's degree program).
Trade school programs typically take 2 years or shorter, and can be started at several moments in the year. There is also a much closer tie between trade school and getting a job. When you progress well you often will see job offers coming your way before you are finalised. Find the key benefits of going to trade school in this blog. And read 'Why You Should Consider Trade School Instead of College' for more background.
Check these jobs on our site as examples: Dental Assistant, Electrician, Massage therapist, Welder, Cosmetologist, On our site you will be directed to more examples.
✅ Join the military.
Joining the military offers tremendous benefits that are worth considering. Apart from the pay and health benefits, it offers a wealth of career and education opportunities in pretty much all fields of interest. Check this site to browse the kind of jobs and studies you can pursue. Check our job profiles of soldier and army officer to het a sense for what life in the military is all about.
✅ Start your own business.
Young people are increasingly starting their own business at the moment, especially in tech. Their side jobs in restaurants or retail to pay some of their cost obviously vanished. Setting up a small e-commerce or services business could offer a valuable alternative. But it could be other business also. Offering student-support for instance, or garden maintenance. Find a list of possible side hustles here.
FinImpact created this very useful and comprehensive Step-by-Step Guide on how to start your own business.
Starting your own business typically requires some administrative actions, and some commercial initiatives. Read this excellent '10 steps to start your own business' that covers both.
You may also check our job profile 'business owner' to get a rounded picture of what it is to run your own business.
Starting your business as an alternative to a 4 year college program requires some courage. But then again, think about it. In case your business takes off, and you feel like it, you can always pick up some studies at a later stage, with valuable business experience you gained. And if your business would not take off, you can always switch paths.
Dropping the 4 year college bias.
Several initiatives explore the alternatives to the 4 year to college path. Or rather, they make an effort taken the college bioas out of the equation, and help high school students take the right decision.

The Pathways to Prosperity Network seeks to ensure that many more youth complete high school, attain postsecondary credentials with currency in the labor market, and launch careers while leaving open the prospect of further education. It is an initiative of Jobs For the Future and Harvard Graduate School of Education. They are about making sure high school students are informed early, in the middle grades about opportunities, without bias. And they facilitate community based partnerships to expose students to work before they make the minds up.
Want to know more?

Sign on to Findmino.com. Free access. No need to download. FindMino is a web app that offers an inspiring place to get sorted on career choice. In a pleasant way FindMino helps to find your competencies, and to make up your mind on where you want to go. And it pre-sorts quality online information around careers, saving you tons of time to find it yourself.
Check this link to get a full list of jobs that don't require a 4 year college degree, but offer you fascinating career paths. Varying across industries: entertainment, finance, medical, business, sports, tech, trades. You name it.
Read our blog "Jobs without degrees are on the rise."for trends and more background.
Our blog 'Gap year, how do I know if it's right for me?' offers an alternative path for people wanting to take a break after high school or college.
---