What's the first thing that comes to mind when you think about going to college? Living in a new place, making new friends, learning new things, finally getting to live as an "adult" – all this and much more makes up the college experience. But like every journey, it is not all blue skies. Recent studies show that more than 60% of US college students experienced "overwhelming anxiety". Over 40% reported feeling so depressed they had trouble functioning. With stats like these, it is no surprise to find medical professionals calling the mental health among college students a crisis.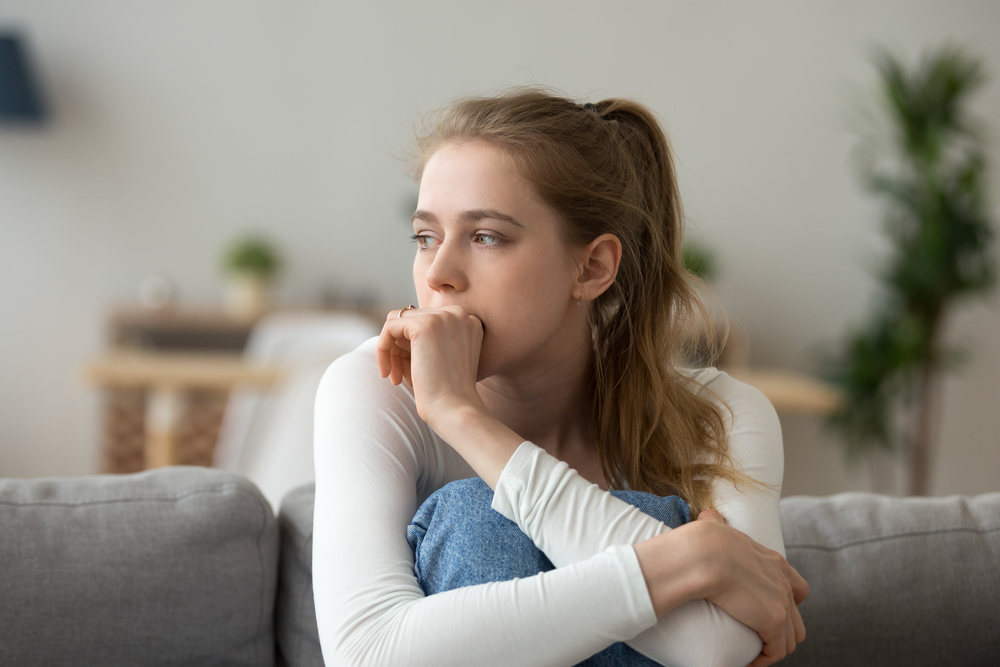 What do the recent studies show about anxiety that makes students struggle?
According to the 2018 National College Health Assessment,
63% of college students reported feeling overwhelming anxiety
23% reported being diagnosed or treated by a mental health professional for anxiety
The first semester of college is where the biggest increase in anxiety is experienced. It then remains elevated throughout that first year.
Trend data suggest increases in levels of stress, depression, and anxiety since the 1980s.
Other surveys and studies reported the following:
95% of college counseling center directors said the number of students with significant psychological problems is a growing concern on campus. (Association for University and College Counseling Center)
Suicide is currently the second most common cause of death among college students. According to the American College Health Association (ACHA), the suicide rate among young adults, ages 15-24, has tripled since the 1950s. That study also found 9.4% of students reported seriously considering attempted suicide at least once in a 12 months.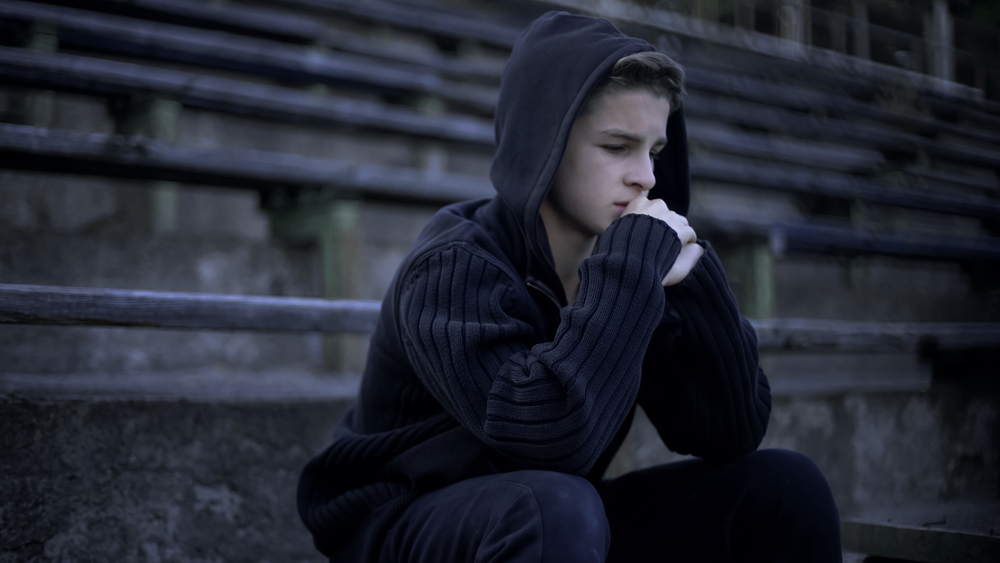 Possible explanations why anxiety makes US college students struggle.
What's the deal? Why, during a time, of exciting, endless possibilities, are college kids suffering? The truth of the matter is that it's hard to say. Some want to chalk it up to the usual suspects, like the increase in sleep disruption typically experienced by college students, the academic pressures of a more rigorous course load to feeling homesick. Others like Dr. Anthony Rostain and B. Janet Hibbs, a family and couples psychotherapist, believe it can be due to recent cultural changes. In their book, The Stressed Years of Their Lives, they go on to describe the struggles of a post 9/11 generation, who have been exposed to a lot of trauma both in the media and in their lives. School shootings, economic market crashes, constant exposure to the internet and the 24/7 news cycle, it all plays a role.
In a recent Psychology Today article, the mental health crisis was attributed to today's focus on "financial success" and materialistic values, rising college costs, and the increase of "helicopter parenting". Some psychologists believe that these well-meaning parents, who constantly try to control and protect their children, are actually preventing them from having opportunities to exercise initiative and do things for themselves. This, in turn, creates young adults who get seriously overwhelmed when dealing with the challenges of college life.
What do we do now?
We need to talk about it. Continue raising awareness. We need to continue enforcing the message that asking for help is not a sign of weakness or that something is "wrong" with you. This message needs to come from all angles – from home, from school, from our interpersonal relationships. By increasing our awareness and communication, it allows everyone to recognize unhealthy behavior. It will also let anyone affected know there is nothing wrong with asking for help.
I think back to when I was in college and dealing with body image issues on top of the academic pressures and personal problems. I recognized my unhealthy behavior but was initially scared/ashamed of asking for help. I was lucky enough to be at a college that had a good counseling program but that wasn't what helped me take the first step. It was talking to my friend that helped. Sometimes you just need to talk to someone about what you are going through to make sense of everything.
So if you are going through something, don't be afraid to talk about it. Be honest with yourself. Be real about what you are feeling. You are not alone. There is no shame in asking for help. The resources are there for you. You just need to take that first step.
Some resources for you.
If you are interested in learning more about the above or want to access some online resources, see below. Anxiety makes students struggle. If this applies to you also, check out the resources below, and don't hold back to consult your GP. They are familiar with it.
FindMino, a nice place to go.
As always, FindMino is here to inspire you and help you discover new career paths. See below for all those related to the above post.
Want to know more?

Sign on to Findmino.com. Free access. No need to download. FindMino is a web app that offers an inspiring place to get sorted on career choice. In a pleasant way FindMino helps to find your competencies, and to make up your mind on where you want to go. And it pre-sorts quality online information around careers, saving you tons of time to find it yourself.
Read our other blogs related to your health and wellness and as a student: "Easy and fun ways to incorporate a fitness routine in your schedule", or "Small, simple changes to your diet can boost brain productivity: