Updated October 13, 2021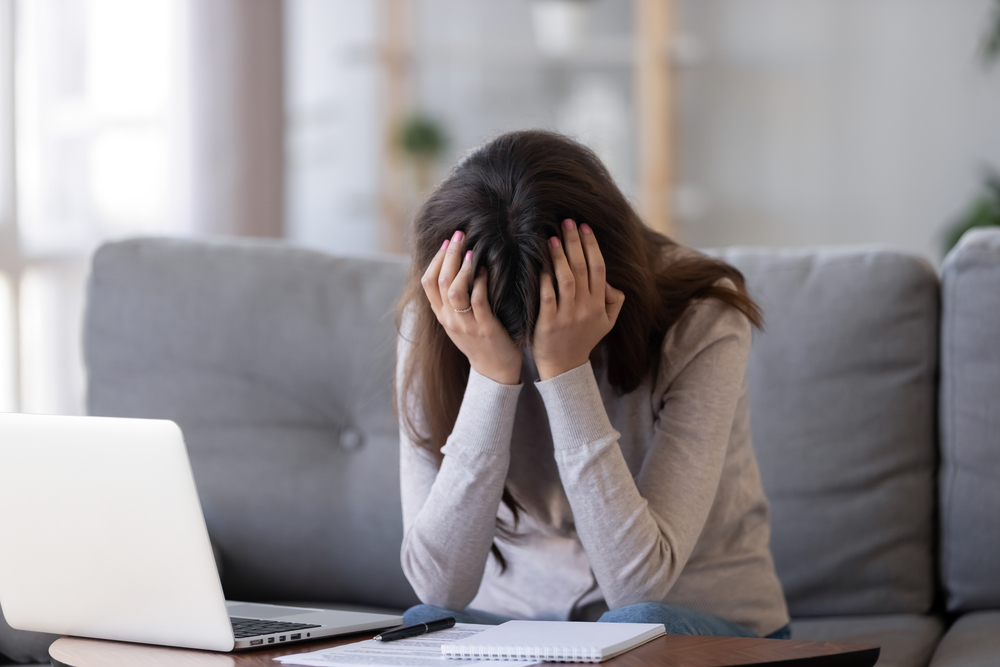 Despite the developments made in understanding the different ways people learn, not much has changed with regards to assessing their knowledge. Standardized tests are still very much the norm, especially when it comes to gaining admission to colleges. It can be a big source of stress for those who are not the best test-takers. If you were to search for SAT test-taking tips you will come up with hundreds of links, most of which say the same thing. Below are somewhat different tips that can help you right now.
I can still remember the stress I felt on test-taking day and the months leading up to it. There are so many things I wish I would have done differently and so many things I wish I would have known. Looking back now 20+ years later, here is what I wish I would have known.
Test taking tip 1: Believe you will end up where you are meant to be.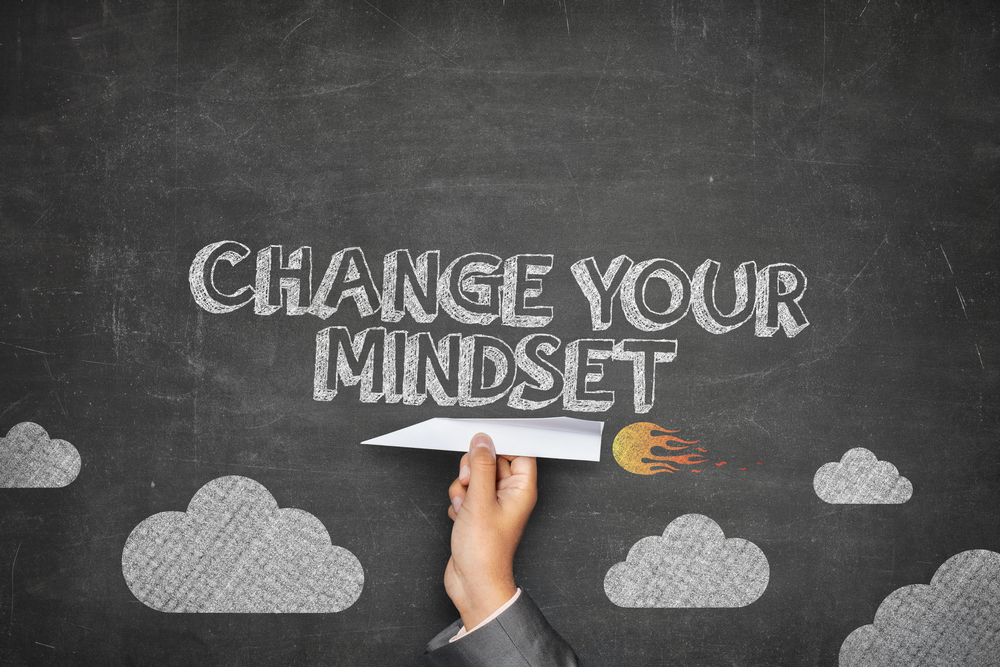 Ok, so this may sound a bit hokey but bear with me. I know that when you are a college-bound teenager, the standardized test seems like the golden ticket. It holds the key to that amazing college that will get you that amazing career and life. Your loving, protective parents are doing everything in their power to make sure you are prepared and unknowingly add even more pressure on you. Try and take a step back. This test is a small part of your journey. You will take the test (or not), get into a college (or not) and go on and do what it is you are meant to do. You have the power, not some test. Nothing can stop you from whatever it is you want to do. Remember that.
Test taking tip 2: Have an Action Plan.
Like most challenging things in life, an action plan is required. Try and think of a challenging experience you've had and how you tackled it. What did you do? What was your mindset? Did you have a strategy? What did you learn works best for you? Use your learnings, your personal experience, to create a means to approach this exam. Although this is a standardized test that thousands of students take, the way you approach and interpret data is unique. You know what works best for you. Harness this self-knowledge and use it to understand what it is you need to do to reach your goal. If it's taking ample time to prepare, do so. Do you work best in a group? Set one up. If it is working with a coach, get one. You have the power to make this happen.
Test taking tip 3: Enlist Your Champions to help you.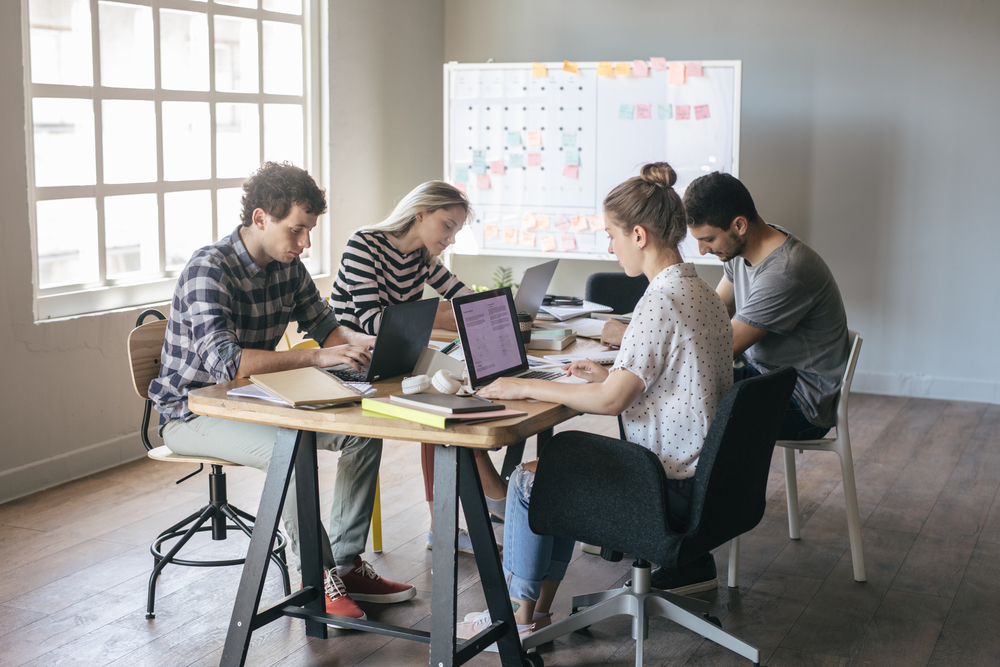 If you look up the definition of Champion it is a person who vigorously supports or defends a person or a cause. I remember being a teenager and not feeling like I had anyone like that but trust me you have them. Your parents, your siblings, a teacher who you connect with, your cool relative who "gets" you, your coach, your counselor, your close friends. You each have the makings of a great "#squad". Utilize them. Open up and have an honest talk about what you are worried about and what you want to achieve. Your Champions want to see you succeed. Ask and see how they can help.
Test taking tip 4: Find ways to de-stress.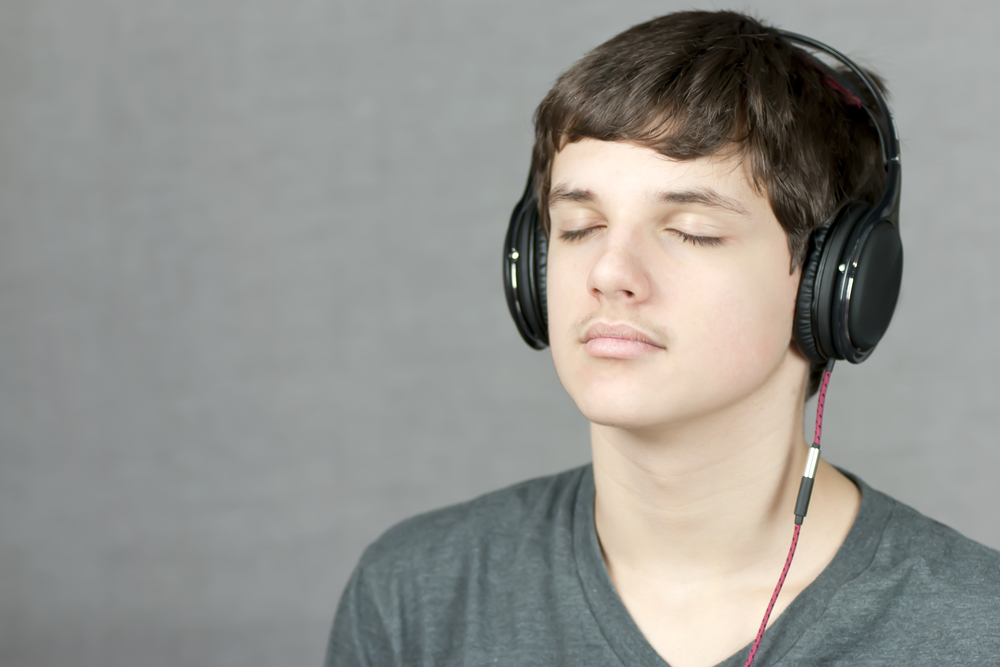 Believe it or not, taking the time to meditate and exercise can be just as helpful as those test prep courses.
Studies have proved that meditation and physical exercise can increase a student's test scores. A two-week study performed by UC Santa Barbara showed that students who took a "mindfulness-based stress reduction program" had improved working memory, a decrease in mind-wandering and higher test scores. The physical and mental benefits of meditation have been largely documented but this is yet another reason why you should add it to your routine. Why not start now?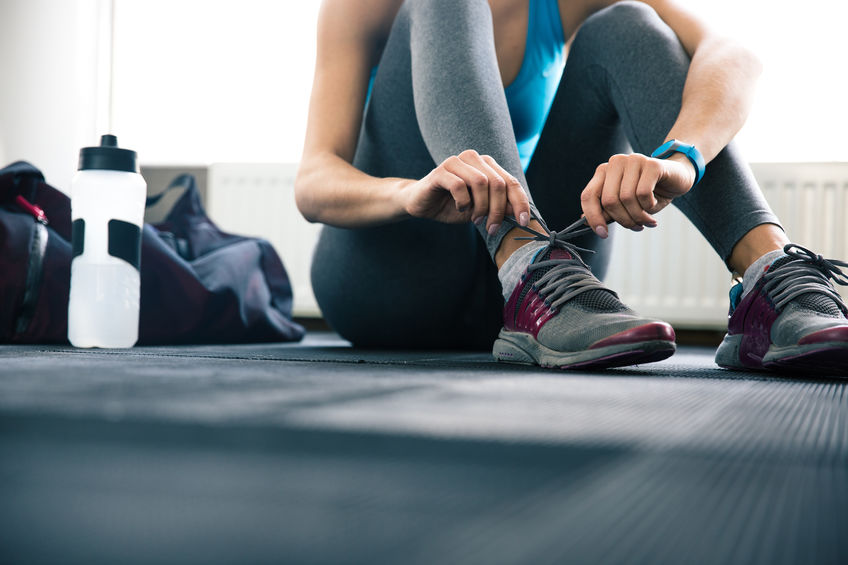 When it comes to exercise, researchers found that students who are physically fit are more likely to score better on state standardized tests. On average, these students are 27% more likely to be proficient in math and 24% more likely to be proficient in reading. Exercise improves brain function. It's as simple as that. Exercise can also help reduce stress and test anxiety. John J. Ratey, associate clinical professor of psychiatry at Harvard Medical School, published a book, Spark: The Revolutionary New Science of Exercise and the Brain, that specifically addresses this. His research showed that exercise can reduce anxiety, and can benefit you even in the short-term. If you are wondering how you can fit exercise in your already crazy schedule, check out FindMino's blog post on Easy and Fun Ways to incorporate a fitness routine. All you need is 30 minutes.
FindMino – Get inspired
As always, FindMino is here to inspire you and help you discover new career paths. See below for all those related to the above post.

Sign on to Findmino.com. Free access. No need to download. FindMino is a web app that offers an inspiring place to get sorted on career choice. In a pleasant way FindMino helps to find your competencies, and to make up your mind on where you want to go. And it pre-sorts quality online information around careers, saving you tons of time to find it yourself.